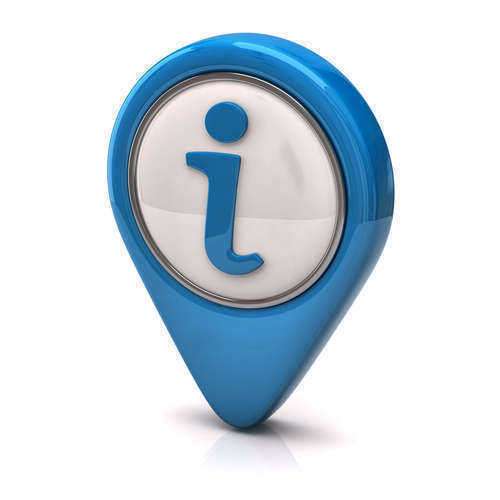 Russ Feingold serves as a United States Senator representing the state of Wisconsin. Senator Feingold is a member of the Democratic Party. Prior to his selection to serve on the United States Senate, Feingold was on the Wisconsin State Senate. He was reelected to serve on this state government body and remained on the Wisconsin Senate for a period of ten years. In 1992, Senator Feingold was elected to represent Wisconsin in the U.S. Senate. He has been repeatedly reelected to serve on the Senate.
He is frequently recognized for his courage in regard to Senate voting. For example, he was the only member of the U.S. Senate to oppose the PATRIOT Act during the Senate vote on this legislation. Senator Feingold was given the prestigious John F. Kennedy Profile in Courage Award. This award recognizes an individual who jeopardizes his/her career by following what he/she knows to be right or to be in the best interest of the nation, despite popular opinion and major opposition from other individuals.
Senator Feingold briefly considered running in the Presidential elections of 2008, however, he ultimately decided not to pursue presidential candidacy. His Senate term expires in 2010 and he will be up for reelection. Senator Russ Feingold is currently a member of the Budget Committee, the Select Committee on Intelligence, and the Foreign Relations Committee. In addition, he functions as the Chairman of the Constitution Subcommittee and the African Affairs Subcommittee.
Feingold opposed the PATRIOT Act, because he believed that the legislation violated the civil liberties of America citizens. He opposed the invasion of Iraq and fights to end out of control government spending. Senator Feingold supports the creation of a universal health care system and same sex marriage.
Comments
comments