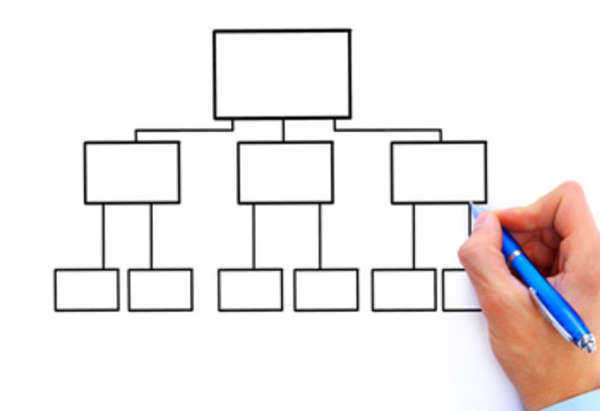 The National Security Council is the primary forum for the President to strategize and evaluate matters regarding foreign policy and national security. The National Security Council is made up of members of national security advisers and cabinet members in order to provide the President with all the expertise and advice that he might need in making decisions concerning such matters.
The National Security Council is also responsible for implementing the President's decisions with regard to these matters, as the National Security Council is responsible for coordinating between the multiple agencies that its members represent.
The members of the NSC include the Secretary of State, the Secretary of the Treasury, the Secretary of Defense, the Vice President, and the Assistant to the President for National Security Affairs.The NSC also includes the Director of National Intelligence, who provides any significant information from a position as the intelligence adviser to the NSC, and the Chairman of the Joint Chiefs of Staff, who is the military adviser to the President of the United States.
The Attorney General and the Director of the Office of Management and Budget might also join the NSC on a regular basis, though this more likely depends upon the matters being discussed specifically in a given meeting of the NSC. The NSC has been an important part of the executive branch of the American government since 1947, and was placed into the Executive Office of the President in 1949.
Comments
comments