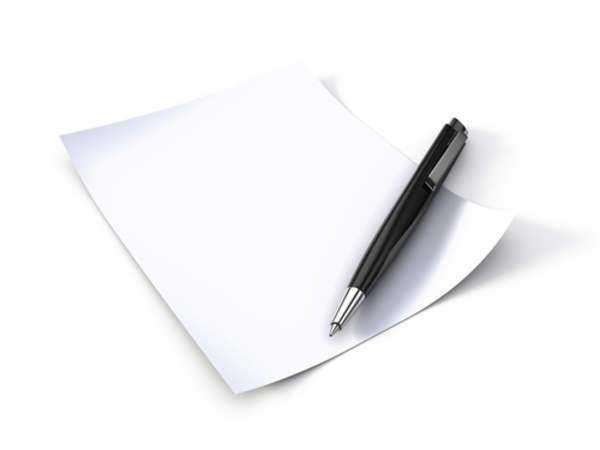 Any individual that is interested in securing a position or career in the civil service will mostly likely be subject to a civil service examination. The United States, as in most countries in the world, will require that an civil service applicant complete and pass a civil service exam to gain admission into a civil service career. This is based on the goal of recruiting on the merit system as to only employ candidates that are the most apt and qualified for the job.
The concept of the civil service examination has been around for several hundred years, dating back to imperial examinations that were administered to civil servants in Ancient China. However, the civil service examination based upon the merit system were developed in the United Kingdom and introduced by Her Majesty's Civil Service in 1854. Furthermore, a Civil Service Commission would also be implemented a year later in 1855 to over see the recruitment of prospective civil servants.
The United States has implemented the civil service exam as part of the recruitment into a civil service career. The exam itself is meant to address both general knowledge and academics, and also includes specific questions in regards to the specific job that the individual has applied for.
Some of the skills or topics covered in the exam are basic arithmetic, word problems, reading comprehension, language skills, and basic analysis of data. However, the contents of the civil service examination will greatly depend on the job that is applied for.