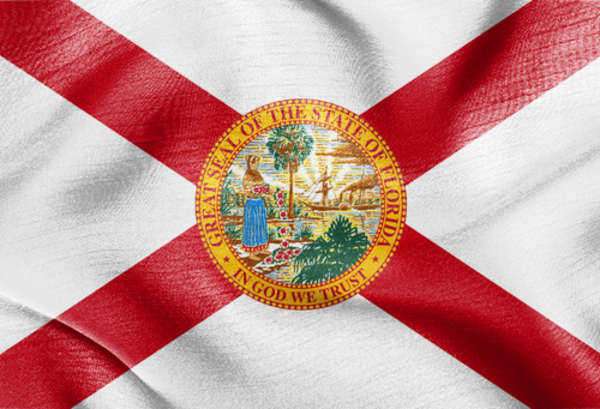 A Quick Guide to Florida Disability
Florida Disability Benefits
Florida disabilities go through social security or other types of insurance provided by employers. These types Florida disabilities insurances are in place to protect the employee and employer, as well as the taxpayer from fraud and schemes. Common types of Florida disabilities fraud are discussed in this article, as well as information about Florida disability benefits and the process of filing for disability in FL. Helpful links are provided throughout this article.
Common Types of Fraud
There are three common types of cases where Florida may result in fraud. These common scenarios are described below:
1. Faking an injury or illness- this is the most common type of fraud. It is easy to fake an injury or illness, and even with the help of professional medical testimony, the fact that a worker might be faking an injury is often hard to detect.
2. Working while on disability- In Florida, many people are caught working while still receiving Florida disability benefits. They may work under the table or even do the same job they were doing before.
3. Collecting Florida disability benefits after healed- this type of fraud is normally easily detectable, but many people will try to receive payments after they have been cleared.
Types of Disability Insurance in Florida
There are several different types of disability insurance in Florida apart from social security disability. These types of Florida disabilities insurances are listed below:
1. Individual Disability Insurance- this type of Florida disability insurance is for employees who work with no benefits. There are different kinds of premiums an individual can buy, and prices vary on each premium.
2. High Limit Disability Insurance- this type insurance allows a person to keep their Florida disabilities benefits at 65% of their income regardless of their income level.
3. Key Person Disability Insurance- this type of Florida disability insurance protects companies if they face particular financial hardship because of the loss of a key employee.
4. Business Expense Overhead Disability Insurance- this type of disability insurance provides reimbursement for overhead such as rent or mortgage payments, utilities, maintenance, employee benefits, property tax, and more.
Claiming Social Security Disability in Florida
In order to file Florida disability benefits, you will first have to submit an application the Division of Disability Determinations at your local office. Local offices and contact information can be found at the link.
Then, there are a number of steps the state will take to determine if Florida disabilities require social security, including the following:
1. The application will go to a DDD office, and the Florida disability benefit applicant will face a disability determination process if the office believes they may qualify.
2. A disability specialist will investigate the applicant's work history, medical records, age, and education and determine if there is enough evidence. A disability specialist may not initiate an investigation if the person applying for Florida disability benefits is in obvious need.
3. After the disability specialist has made a decision, they will send the results to the DDD and they will send the claimant notification regarding whether they qualify for Florida disabilities benefits or not.
Comments
comments