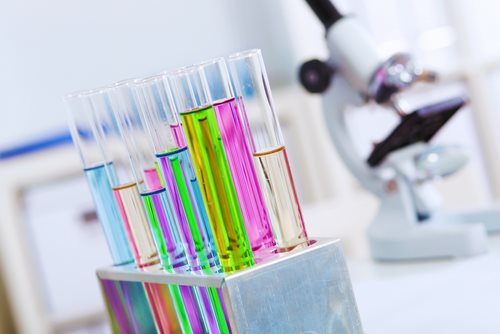 The National Institutes of Health announced that about $11 million in funding is going toward the Health Care Systems (HCS) Research Collaboratory. The project allows health care systems to act as research partners and conduct large clinical studies. The announcements were made on Tuesday, September 25.
The NIH makes clear that health care organizations see a huge amount of patients compared to standard research clinics. Thus, the NIH can conduct large and cost-effective research in health care settings when patients are currently receiving care.
Francis S. Collins, the NIH Director, noted, "The HCS Research Collaboratory represents a paradigm shift in clinical research. These institutions will move us beyond traditional methods of participant-level randomized clinical trials to more broad-based, real-world settings. Partnerships with health care systems offer an opportunity to transform research and ultimately improve America's health."
The first round of awards will address 7 major medical conditions in the United States. The HCS Research Collaboratory will study the medical conditions, analyze data, and provide tools and resources to a larger community in the future.
The NIH is providing funds for the following projects:
1. the HCS Research Collaboratory Coordinating Center at Duke University, Durham
2. Researching ways to decrease health-care born infections and readmissions at University of California, Irvine
3. Researching ways to reduce colon cancer in affected populations at Kaiser Foundation Hospitals, Portland
4. Researching ways to lower suicide attempts in certain populations at Group Health Cooperative, Seattle
5. Studies of Lumbar Image Reporting with Epidemiology (LIRE) at University of Washington, Seattle
6. Researching anti-hypertensive medication during nighttime dosing at University of Iowa, Iowa City
7. Targeting chronic pain in health care facilities at Kaiser Foundation Hospitals, Portland
8. Researching ways to maintain hemodialysis at University of Pennsylvania, Philadelphia
James M. Anderson, the director of the NIH Division of Program Coordination, Planning and Strategic Initiatives, announces that "The Health Care Systems Research Collaboratory program will provide a framework of implementation methods and best practices that will enable the participation of many health care systems in clinical research."
Source: National Institutes of Health
Comments
comments