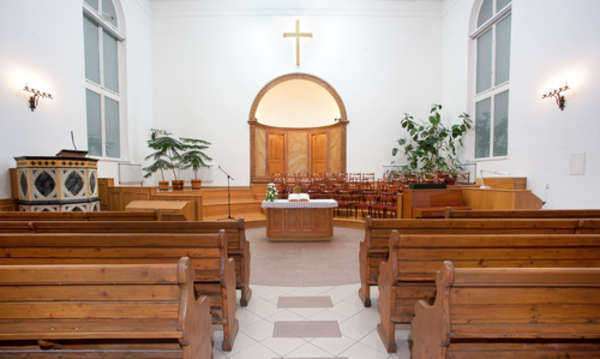 The country's Roman Catholic bishops are in a tough spot as the debate over immigration reform commences. The immigrant-built American church, heralded for advocating a wide welcome for refugees and immigrants, could end up rejecting reform because of its recognition of same-sex marriages.
Proposals from President Barack Obama and the Congressional Hispanic Caucus are pushing to include lesbian, gay, bisexual and transgender partners among those who would be eligible for visas.
Gay advocates, including the prominent Human Rights Campaign. Welcomed the recognition, arguing present laws unfairly treat individuals in lesbian or gay relationships as "lesser" or "strangers." The idea has strong support liberal Latino groups and the National Council de la Raza.
Although supported by a number of advocacy groups throughout the nation, Catholic Bishops, with the backing of evangelicals and theological conservatives, have sent letters to Obama protesting the proposal.
In a sign of understanding, the United States Conference of Catholic Bishops would not offer copies of the statement, saying the signatories agreed not to release their thoughts to the public. Sister Mary Ann Walsh, a spokesman for the bishops, said the only aspect of the reform that jeopardizes the bill is the recognition of gay couples.
The National Association of Evangelicals, an organization which represents 40 denominations, has been lobbying for reformed immigration laws, claiming their views on immigration do not mix with the bolstering of gay rights.
"The issue of immigration by itself is already polarizing enough," says the Reverend Samuel Rodriguez of the evangelical National Hispanic Christian Leadership Conference.
It is still too early to know the effect gay rights will have in what is expected to be a complex and highly emotional debate. The initiative unveiled last week by a group of leading Republican and Democratic senators made no mention of same-gender couples.
Cecilia Munoz, the White House Domestic Policy Council Director, was asked in a conference call this week with various media news outlets whether President Obama would support a bill that made no acknowledgement to same-sex partners. Her response was clear-cut, "the president's position on that issue is very clear."
Several political experts postulate that bishop support will be needed to swing moderates in the House to support the initiative. That said, it seems unlikely that bishops would accept any provision supporting same-sex marriage—Bishops have long been focused on keeping and preserving what they deem as the natural or traditional marriage laws.
Comments
comments