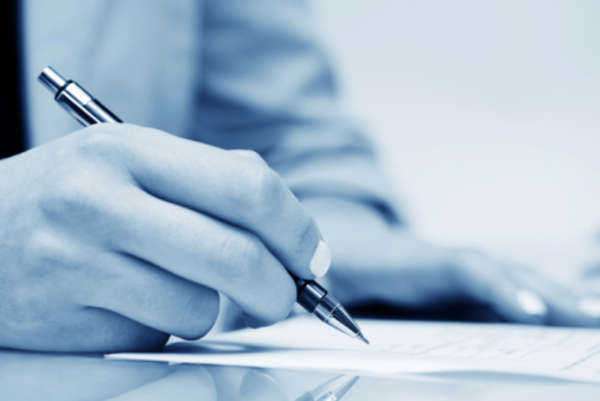 What did In re Stolar Rule?
In 1971, the Supreme Court ruled that a requirement for bar association applicants to list every organization they belonged to since law school was unconstitutional. The petitioner, Leonard B. Boudin of New York City, was denied admission to the Ohio Bar after he failed to list all of the organizations he belonged to since he began law school.
History of In re Stolar
In 1968, Leonard B. Boudin, the petitioner, applied for the Ohio Bar. He was already a law school graduate and a member of the New York Bar, and he provided Ohio with all of the information he gave the New York Bar Committee. This information included answers to organization to which he was associated, his loyalty to the U.S. Government, and if he was part of a group trying to change the form of the U.S. government or trying to meet the interests of a foreign country.
Boudin refused to answer three questions within the Ohio application because he stated it denied his rights under the First and Fifth Amendments.
Question 12(g) asked Boudin if was part of "any organization which advocates the overthrow of the government of the United States by force." Question 13 asked for a list of "organization of which you are or have been a member," and question 7 asked for "organizations of which are or have become a member since registering as a law student."
Case Progression for In re Stolar
The case made its way to the Ohio Supreme Court, and the Court ruled that the committee could deny the bar examination for Boudin. The ruling was appealed and made its way to the U.S. Supreme Court. The decision by the Ohio Supreme Court was reversed Justice Black and joined by Justice Douglas, Justice Brennan, and Justice Marshall. The ruling stated that the petitioner was denied his rights under the First Amendment after he refused to answer questions about this beliefs and associations.
The Supreme Court found that questions 7 and 13 were unconstitutional because of conditions under Shelton v. Tucker, 364 U.S. 479. The case ruled that it was unconstitutional for an Arkansas statute to ask every teacher about organizations they belonged to in the last five years.
The Supreme Court also found that Ohio did not have the right to ask question 12(g) because of rulings under Baird v. State Bar of Arizona, ante, p. 401 U.S. 1. During the Baird case, the petitioner was denied access to the Arizona written bar exam because she refused to answer question (No. 27) on the Bar Committee's questionnaire. The question asked if she belonged to the Communist Party or any organization "that advocates overthrow of the United States Government by force or violence."
In re Stolar was a landmark case that challenged the First and Fourteenth Amendments of the Constitution and clearly defined the rights of individuals practicing in the legal system.
Comments
comments