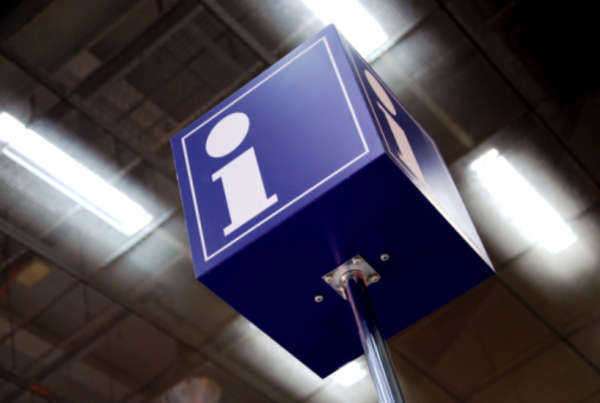 The first attempt to develop unemployment insurance in Canada during the Great Depression was ruled unconstitutional by the Supreme Court of Canada, which views unemployment in Canada to be an insurance matter that was a provincial responsibility. After a constitutional amendment was ratified, unemployment insurance in Canada was authorized, and when unemployment insurance was created in Canada in 1940 Canada was the last major western country to address unemployment.
In Canada, unemployment insurance was greatly expanded, reaching its greatest level of involvement by the federal Canadian government by 1971. However, through reforms of unemployment insurance, Canada was able to eliminate the governmental financial contribution to unemployment insurance by 1990.
Eighty percent of the insured who lose their jobs in Canada initially receive unemployment insurance. Canada, however, has a ration of close to 50 percent between beneficiaries and the unemployed. Unemployment insurance in Canada does not protect the self-employed. Many other individuals in Canada may have exhausted their benefits, or not have worked long enough to qualify for benefits in the first place.
Unemployment insurance in Canada is sometimes known by the slang term "pogey." The slang term is found in the saying, "just keep working until you get your pogey."