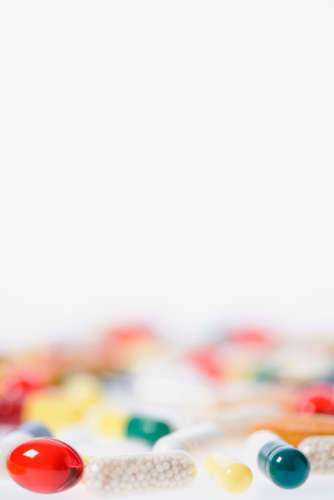 Medicare part D provides Medicare beneficiaries prescription coverage. Medicare part D coverage is subsidized by the Federal government, leaving the beneficiary responsible for some co-payments for certain medications.
Medicare Part D became available when the Medicare Prescription Drug Improvement and Modernization Act was passed in 2003 and became effective in 2006. However, Medicare recipients are only entitled to take advantage of Medicare Part B plans if they are currently enrolled in or are eligible for Medicare Part B and Medicare part A.
Medicare Part D plans are available through Medicare advantage plans, which offer additional coverage options for Medicare recipients. In addition, Medicare recipients can take advantage of prescription drug coverage offered through prescription drug plans, which do not offer an additional coverage options. In either case, Medicare beneficiaries are paying for coverage not offered through the traditional Medicare plan.
The Medicare part D formally describes which prescriptions are covered by the plan selected by each individual. For example, some brand name medications may not be covered, leaving the beneficiary responsible for the full cost of the prescriptions.
In other cases, the Medicare Part D formally details the percentage covered by the plan, leaving the beneficiary responsible or a certain amount as a co-payment. In some cases, prescription drugs are fully covered under the plans, making beneficiaries more likely to select certain medications, such as generics.
Comments
comments