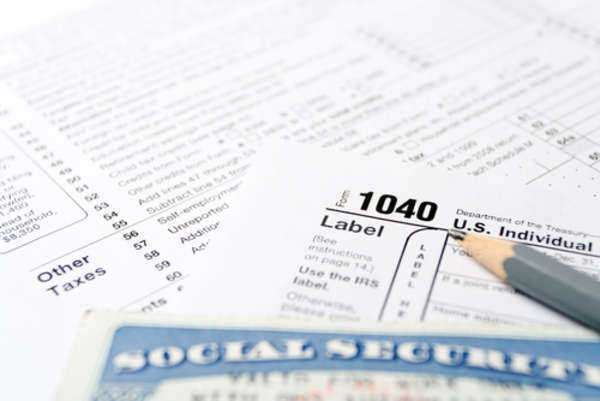 As part of the ongoing governmental effort to correct the effects of the recent globally-based financial downturn, the Barack Obama Presidential administration has proposed a Social Security stimulus program specific to 2010. In this way, a Social Security stimulus check would be made available to be paid out to people who are already eligible for and in the process of receiving the financial benefits of the Social Security program.
The concept of the Social Security stimulus program was to provide an additional $250 to people in the system. That being said, the Social Security stimulus check legislation, as was intended to have been provided in the first 2010 financial quarter, appears to have stalled. Political commentators and observers believe that the Social Security stimulus has stalled in Congress and been defeated by political opposition.
The proposal behind the $250 Social Security stimulus check was to provide this form of a benefit not only to people registered with the Social Security system, but in addition to those who had provided military service and were on disability insurance, as well as recipients of the SSI (Supplemental Security Income) insurance.
The Social Security stimulus program was not conceived as being limited to individuals based upon the demonstration of financial need, but in all cases. Moreover, a Social Security stimulus check could be provided whether or not the potential recipient was employed at the time or not. The entire price tag of the Social Security stimulus check proposal was, accordingly, estimated at $13 billion.
Comments
comments