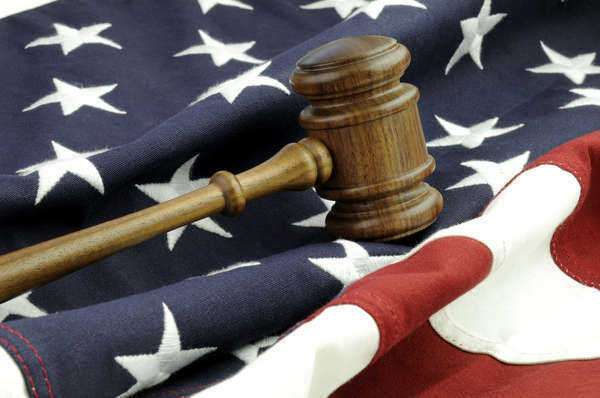 Understanding the ARRA
The American Recovery and Reinvestment Act of 2009 (AARA) is a bill passed by Congress on February 10, 2009 which and signed by President Obama on February 17, 2009. AARA is more often recognized as the Recovery Act or the Stimulus bill.
Purpose of the ARRA
The ARRA was created and passed with strong support from Obama as a direct response to the secession in the second later 2000's. The intention of the bill was to immediately accomplish the following:
•
Assisting those most impacted by the recession
•
Increasing the levels of transparency and accountability regarding government spending
•
Creating new jobs while maintaining existing jobs
•
Investing in long term growth of the economy as well as encouraging current economic activity, particularly by investing in environmental protection, transportation, and other infrastructure that will provide long term benefits to the economy
•
Stabilizing the local government as well as state government's budget in order to prevent reducing of needed services and unnecessarily raising local and state taxes
In order to accomplish these tasks, the ARRA designated $288 billion for tax cuts and benefits for many businesses and working families as well as setting aside $275 billion for federal grants, loans, and contracts. It also increased the amount of federal funding for health care, education, and entitlement plans like unemployment by $224 billion.
The ARRA has also looked at infrastructures that would benefit from enhancement and development. It offered financial aid directly to local school districts, started creating a system of computerized health records in order to save on health care costs by reducing medical errors, and invested in domestic renewable industry.
The ARRA received very strong support from Democrats while receiving very little from Republicans. When the bill was introduced to the House of Representatives, it was sponsored by the House Appropriations Committee, David Obey who was a Democratic member as well as nine other Democratic co-sponsors.
The bill passed through the House of Representatives by a vote of 244-188. While all Democratic members with the exception of 11 voted for the bill, there was not a single vote for the bill by Republicans, although two did not vote.
This sort of majority also happened in the when the ARRA went through the U.S. Senate. With the exception of one Democratic Senator who did not vote, all the Democratic Senators voted for the bill while all but three Republican senators voted against it.
Most of the provisions of ARRA expired on February 13, 2011 such as reimbursement requests, the 80% tax credit which was decreased to 65%, extension of COBRA coverage, and HCTC extended eligibility. However, the Voluntary Employees' Beneficiary Associations that were created under ARRA were extended and are in effect until February 13 2012.
Comments
comments