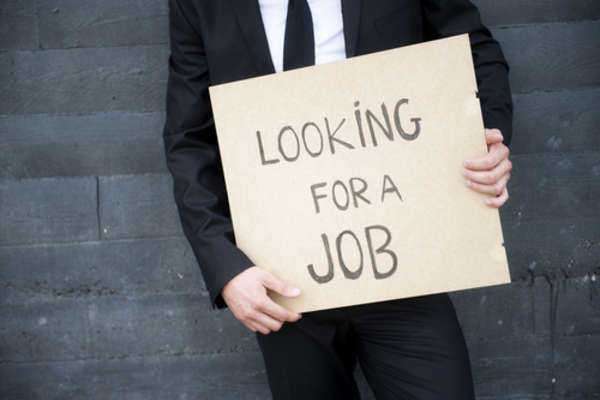 What Are the Maryland Unemployment Benefits and What Criteria Must You Meet to Qualify?
Face it: bad things can happen on the job. Such as layoffs or acquisitions. They're not fun to have to go through in Maryland, but they are a valid part of the job system and corporate America.
The good thing, though, is that there are Maryland unemployment benefits to consider. There are, however, requirements; and in order to receive those MD unemployment benefits, you must meet them:
The Requirements for Maryland Unemployment Benefits
In a nutshell, this is what you can expect when it comes to qualifying for MD unemployment benefits:
1.
"No-Fault" Unemployment
2.
Ability to Work and Search for Full-Time Employment
3.
Reporting of Wages Earned Each Week From Previous Employment
4.
Availability and Communication
5.
Reporting to the Maryland Division of Workforce Development
Other issues in regards to Maryland unemployment benefits include:
Eligibility:
1.
Earning Two of Four Quarters of Base Period
In addition, only out-of-work individuals and part-time employees can apply for unemployment in the state of Maryland; and MD unemployment benefits will only last for a maximum of 26 weeks.
Your weekly benefit amount can range from $25 to $380, and it's figured by the gross weekly wages of your highest quarter during previous employment.
When you file for unemployment, too, expect a process by which your application will be reviewed with all the details as to why you became unemployed. Pay close attention here, because when it comes to MD unemployment benefits, specifics are very necessary; it can make the difference between approval and denial.
Now on the Subject of Dependents for MD Unemployment Benefits….
What if a worker has a family? Maybe five kids? Yes, there's even a Maryland unemployment benefit covering that.
It's called the "Dependency Benefit," a Maryland unemployment benefit allowing any unemployed or underemployed worker to receive an allowance of $8 per dependent, for up to five dependents. Typically that would be children, not a spouse. This benefit, though, would only last for a total of 26 weeks time in any 1-year period. And only one parent may claim a dependent during such 1-year period.
As Far as Timing Is Concerned for a Maryland Unemployment Benefit Claim….
That would obviously be one of the greatest concerns going through the mind of an unemployed individual: when would he or she receive those Maryland unemployment benefits?
Typically, in Maryland, the first benefit check shows up about three weeks after the date of the filed claim. That is, of course, if you receive notice that you indeed qualified for your Maryland unemployment benefit claim.
From then on, you typically receive your benefits bi-weekly provided you continue to file your claim every two weeks with the unemployment office of Maryland.
How Many Times Can You File for a Maryland Unemployment Benefit Claim?
As many times as needed – provided you satisfy all the requirements. One of the largest requirements, though, is the need to provide proof of prior employment for a certain amount of time. It may vary from county to county.
This is to establish just how much your benefits would be in the event that you become unemployed.
Comments
comments