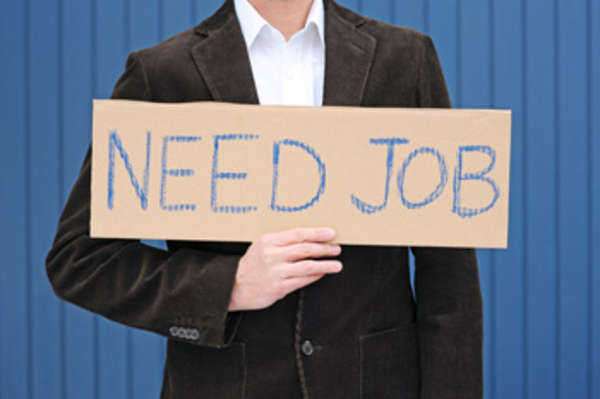 Guide to Oregon Unemployment Benefits
When an Oregon worker becomes unemployed through no fault of their own, they are entitled to OR unemployment benefits. Oregon unemployment benefits can help to pay bills and make it possible for workers to survive until they find a new job. In order to successfully claim OR unemployment benefits, you will need to prove your eligibility. This guide will teach you about eligibility guidelines for Oregon unemployment benefits and how you can collect the benefits you are entitled to.
Who is Eligible for Oregon Unemployment Benefits?
Workers who have earned sufficient wages in a 12 month "base year" period are entitled to OR unemployment benefits. Generally, you will have to have earned at least $1000 in wages or work for at least 500 hours to earn Oregon unemployment benefits. An alternate base year is available for people who do not qualify under the traditional base year period.
Eligibility for OR unemployment benefits also depends on why your employment was terminated. If you were laid off or fired for a reason that was not employee misconduct, you will generally be eligible for Oregon unemployment benefits. Excessive absences are only considered misconduct if they are not for good cause.
Generally, employees who quit their job are not eligible for OR unemployment benefits. However, if you quit because you have been harassed or intimidated, or because work conditions are so bad no reasonable person could continue working in your position, this may be considered "constructive termination" by your employer and you may still be entitled to collect Oregon unemployment benefits.
Maximum and Minimum Benefits
Currently, OR unemployment benefits are paid every two weeks and have both maximum and minimum limits. The current minimum weekly Oregon unemployment benefit amount is $118 a week, and the maximum benefit is $507 a week. Your Oregon unemployment benefits will be taxed like any other form of income. If you made less than $9,048 in the 12 month base period, you will only be able to collect one third of your wages.
Collecting Oregon Unemployment Benefits
In order to collect your OR unemployment benefits, you'll have to file a weekly claim. This will require logging into an online claim system or telephoning an Unemployment Insurance Center. You must give information about where and when you have applied for work while you claim Oregon unemployment benefits. If you are offered a job, you must disclose the offer or risk losing your OR unemployment benefits. You will only be required to take a suitable position, but if you decline a suitable job, you may lose eligibility for your Oregon unemployment benefits.
Mortgage Payment Assistance Program
Homeowners have options if they are currently receiving OR unemployment benefits and cannot afford their monthly mortgage payment. To help homeowners avoid foreclosure, a mortgage payment assistance program exists for unemployed Oregon residents who are currently receiving unemployment. This program can help you pay your mortgage for up to 12 months while you seek work.
Comments
comments