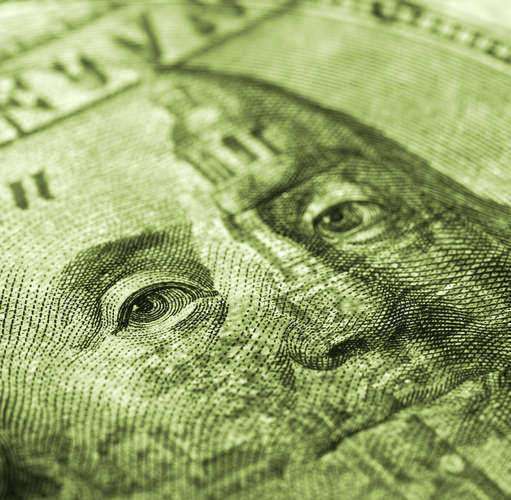 Quick Guide to Minimum Wage in Georgia
Minimum Wage in Georgia
There are multiple state and federal laws that apply differently to certain employers in the state. This article will discuss the different minimum wages in Georgia, as well as specific information on Georgia official code and procedure for filing a claim against an employer.
What is the Minimum Wage in Georgia?
Section 34-4-3 of the official code states the following about minimum wages in Georgia:
"(a) Except as otherwise provided in this Code section, every employer, whether a person, firm, or corporation, shall pay to all covered employees a minimum wage which shall be not less than $5.15 per hour for each hour worked in the employment of such employer."
Section (b) provides businesses that have no minimum wage at all under state code. The businesses are listed below:
• any employer that has $40,000 or less in sales every year
• an employer that has five employees or les
• an employer of domestic employees
• an employer on a farm, a sharecropper, or land renter
• an employer whose payments consist primarily or partially of gratuities
• an employer who employs a high school or college student
• an employer of a newspaper carrier
• nonprofit employers or long-term care facility assisting child or mentally disabled adults
Section (c) of the official code states that certain employment is not subject to the state minimum wage in Georgia if the employment is covered by the Federal Fair Labor Standards Act.
If an employee works in a job that consists mainly of gratuities, the minimum wages in Georgia are $2.13 per hour plus tips.
Specific laws addressing minimum wage in Georgia
The majority of laws that apply to minimum wages in Georgia are located in Chapter 34 of the official code. Some of the laws may prove helpful to employee or employer involved in a lawsuit for unfair wages in minimum wage in Georgia:
Minimum Wage in Georgia: Chapter 34-4-6
This code addresses procedures for an employee to recover differences for minimum wages in Georgia. The code states the following:
"If any employer pay any employee a lesser amount than the minimum wage provided in this chapter, the employee, at any time within three years, may bring a civil action in superior court for the recovery of the difference between the amount paid and the minimum provided in this chapter, plus an additional amount equal to the original claim…"
Minimum Wage in Georgia: Chapter 34-4-5
This section addresses an employer keeping documents associated with wages for minimum wage in Georgia. If an employer fails to conform to this code, the employee will automatically receive compensatory damages for minimum wages in Georgia. The Commissioner can inspect the documents at any time, and the first part of the code states the following:
"Every employer subject to this chapter or any regulation pursuant thereto shall maintain records showing the hours worked by each employee and the wages paid to him and shall furnish the Commissioner upon demand a sworn statement of the hours worked and wages paid to each person in his or its employer covered by this chapter."