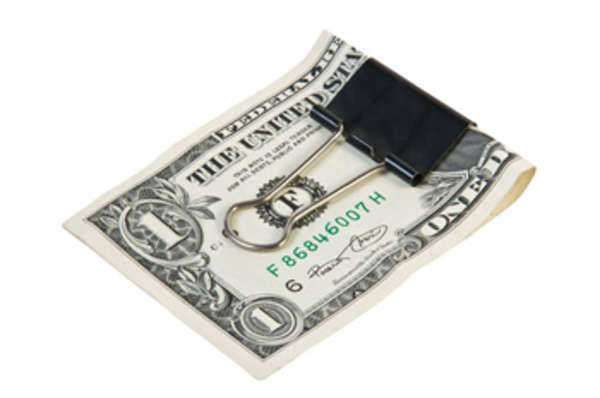 The large majority of countries throughout the world have established some type of minimum wage laws. The first wage and hour regulations that were ever established were created in 1894, in the country of New Zealand. Many countries decided to adopt similar types of legislation, that would help to protect employees and ensure that they received fair incomes that would allow them to support themselves. Minimum wage laws vary significantly from one country to another.
For example, in some countries, employees who receive tips for services that they provide may be paid smaller incomes, because tips can be included as part of the minimum wage requirement. In addition, the exact amount of the specified minimum wages vary greatly throughout the world. The pay period that is covered by minimum wage laws also range. In China, minimum wage laws specify the minimum amount of money employees can be paid each month, while in the United States, an hourly minimum wage has been established.
There may also be variation regarding wage and hour regulations within a state. For example, in the United States, the federal government has established a standard minimum wage. However, each individual state can choose to adopt its own minimum wage. As a result, the minimum wages in the states of Washington and Oregon are significantly higher than the minimum wages in most other states throughout the county. All individuals should understand the wage and hour regulations established by their government, so that they are aware of their rights in regard to income.
Comments
comments