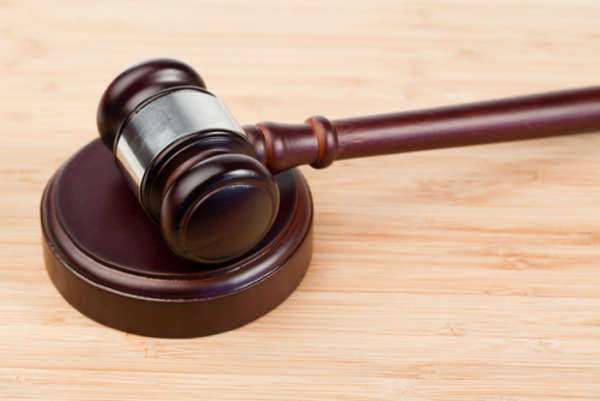 In the Ohio legislature lame duck session, women are a major topic of conversation. Several major anti-abortion bills are on the table during the final weeks of the legislative session before new legislators take office in January.
The first piece of legislation is a bill that would forbid parents to seek out an abortion in the state of Ohio due to finding out the sex of a baby. This bill has wide support among the conservatives in the Ohio state legislature.
It is unknown how much sex selection abortion occurs in the United States, but it is likely to be relatively low: it is impossible to determine the sex of a fetus until approximately 20 weeks of gestation by ultrasound, and determining it sooner requires an expensive and invasive amniocentesis procedure. Because the vast majority of states already ban non-medically necessary abortions after 20 weeks' gestation, it is unclear whether this legislation would have any effect.
Another bill would take federal funding dollars away from Planned Parenthood, whose clinics in the state of Ohio are a major provider not only of abortions, but also of contraceptives, STD testing, prenatal care, and other reproductive health services for both men and women.
A third bill has been popularly referred to as "the heartbeat bill." This bill would ban abortions as soon as a fetal heartbeat could be detected. However, this would have the effect of essentially banning all abortions—fetal heartbeats can now be detected by ultrasound as soon as 6 weeks from a woman's most recent menstrual period, when her next period would be only about two weeks late.
Because legislators know that the heartbeat bill is unlikely to pass constitutional muster with the United States Supreme Court (which has so far been unwilling to overturn the controversial Roe v. Wade decision that made first trimester abortion legal throughout the United States), they have chosen to focus their energy on the first two bills instead.
According to Democrats, these anti-abortion bills represent more of the "war on women" that voters rejected at the polls earlier this November. When several high profile candidates spoke candidly in favor of eliminating rape and incest exceptions to abortion restrictions, they saw precipitous drops in their poll numbers. Every one of the six candidates who made extreme anti-choice statements in the media during the campaign lost to his opponent.
Ohio's governor, John Kasich, also angered pro-choice constituents by appointing the president of Ohio Right to Life to the state medical board. Opponents viewed this move as baldly political, noting that another former board member from Ohio Right to Life is already on the board, so the group's views are represented.
The board in question is responsible for all licensing of physicians in the state of Ohio. Doctors and patients in Ohio fear that these changes to the law and to the medical board could mean that doctors who continue to advocate for abortion coverage could face the loss of their licenses.
Sources: legislature.state.oh.us, house.state.oh.us, aclu.org, nytimes.com