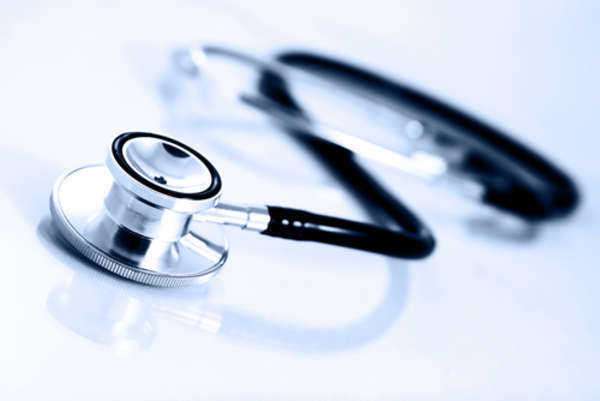 2010 Health Care Reform Bill: Summary
Since the enactment of Medicare in 1965, health care reform has become critical issue in American politics. Most other health care reform bills and initiatives of the past were turned down, such as President Roosevelt's efforts for universal health care as well as many initiatives taken by the Clinton Administration.
Unlike previous efforts of health care reform in the United States, President Obama's efforts for health care reform resulted in two newly enacted bills: The Patient Protection and Affordable Care Act and the Health Care and Education Reconciliation Act of 2010. His emphasis on the health care reform bill and its summary of effects on the American people were enough to bring his this success.
Now that the law is enacted, here is a health care reform bill summary of some of the most important features of the bill at what it means for you.
•
No more pre-existing conditions
o
Insurance companies cannot deny coverage due to a child's pre-existing condition or illness.
•
Small Business Tax Credits
o
Small businesses with less than 50 employees will be eligible for tax credits that cover up to half of employee premiums.
•
Closing the "donut hole"
o
Medicare drug coverage limits medication coverage expenses when it is over $2,700.
o
Over 4 million rebate checks have been sent to American seniors in order to compensate for the 'donut hole' in Medicare's prescription drug coverage, filling the half the donut hole.
•
Coverage for Young Adults
o
Young adults up to the age of 26 can remain on their parent's insurance unless they receive a plan by their employee.
o
Insurance companies cannot put a lifetime limit on insurance coverage
•
Coverage for adults with pre-existing conditions
o
A Pre-Existing Condition Insurance Plan is available for those denied private health insurance due to pre-existing condition.
•
No copay for preventative services
o
Insurance companies cannot charge out of pocket charges for preventative services.
o
They must also provide a chance to appeal coverage decisions to a third party, and must guarantee choice of primary care provider with the plan's network of doctors.
•
Indoor tanning Service Tax
o
A 10% tax will be placed on certain cosmetic surgery, such as tanning.
•
No cancellations due to sickness.
o
Insurance companies cannot cancel coverage due to sickness or errors on an application.
•
Creation of a new insurance marketplace by 2014
o
It will provide state-run health insurance as well as affordable coverage for all who choose to get it.
With this health care reform bill summary, it is easy to see the idea of health care evolve in the United States. More information and a summary of health care reform bill can be found on the White House's website
Comments
comments