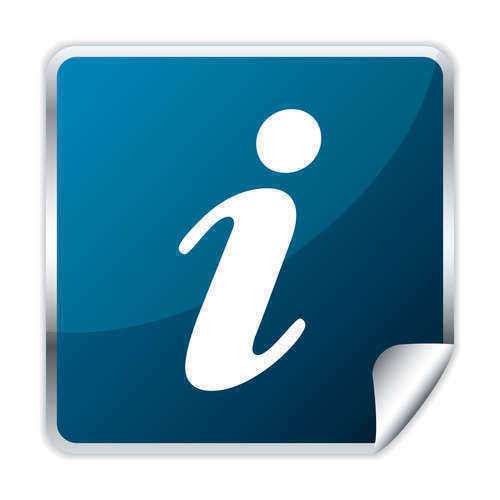 Civil Service Exam Background
The civil service exam in the United States will usually contain questions in regards to basic and general knowledge, as well as certain academic subjects. Additionally, civil service exams will also contain questions in regards to the specific position or job that an individual has applied for, making every civil service exam different from the other.
Preparing for Civil Service Exam
Preparation for the civil service exam may prove not to be extremely difficult, though there will be certain research that may be required. The general knowledge and academic portions of the exam can be prepared for in various ways, though the job specific questions may entail gaining more knowledge about the specific position applied for.
Comments
comments