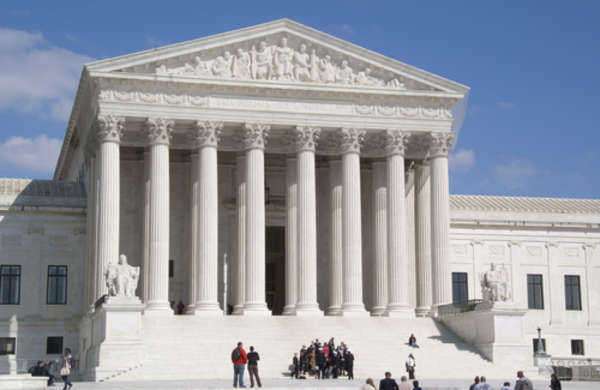 The Scottish Parliament is the parliamentary legislative body of Scotland. The Scottish Parliament is unlike many other parliamentary bodies in that it is a unicameral body, instead of a bicameral body.
This means that there is only one House in Scottish Parliament. Furthermore, Scottish Parliament functions underneath the overall government of the Parliament of the United Kingdom, which means that there are certain powers held by the Parliament of the United Kingdom over Scotland, and all other powers are made to go to the Scottish Parliament. The United Kingdom Parliament does also have the power to amend and modify the powers it holds over Scotland, however.
The Scottish Parliament currently meets in the Scottish Parliament Building, which is located within Holyrood. Holyrood is a specific neighborhood within Edinburgh, the capital of Scotland. The Scottish Parliament Building is a relatively young construction, and was only opened in September of 2004. The most recent form of the Scottish Parliament is also a very young body, as it only first met on the twelfth of May in 1999.
Prior to moving into the current Scottish Parliament Building, the Scottish Parliament met in the General Assembly Hall of the Church of Scotland. The Scottish Parliament contains 129 members at the current time, 73 of whom are considered Constituency MSPs, and 56 of whom are considered List MSPs, with the Constituency MSPs being elected from specific constituencies, and the List MSPs being elected from larger electoral regions.
Comments
comments