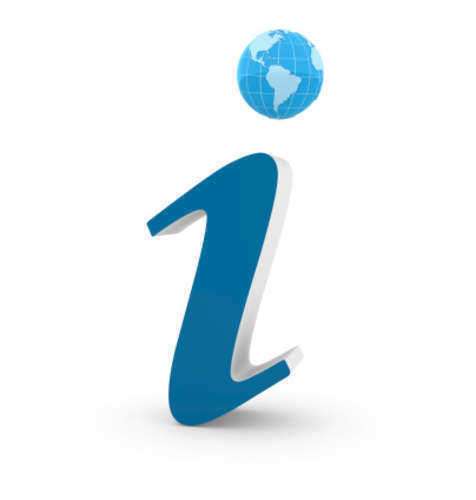 The residents of New Jersey have elected Frank Lautenberg to represent the state in the United States Senate. Senator Lautenberg is a Democratic Senator who has served in the Senate for an extended period of time. He is currently the oldest Senator serving in the U.S. Senate. Throughout his career, he has served a total of five terms in the U.S. Senate, though these terms were not consecutive. He made the decision to retire from the U.S. Senate, however, he returned to the Senate after a short period. Senator Lautenberg is known for being one of the most liberal Senators serving on the Senate.
Prior to his election to act as a U.S. Senator, Lautenberg served in the Army. He attained an economics degree, from the business school within Columbia University. He was the CEO of a company called Automatic Data Processing and acted as the Port Authority's executive commissioner. He launched a Senate campaign in 1982, and was elected to represent New Jersey in the U.S. Senate.
Senator Lautenberg is currently a member of the Commerce, Science, and Transportation Committee, the Environment and Public Works Committee, and the Appropriations Committee. He also serves as the Chairman of the Homeland Security Subcommittee, the Surface Transportation and Merchant Marine Infrastructure Subcommittee, and the Superfund, Toxics, and Environmental Health Subcommittee. Senator Lautenberg has very liberal views on many key issues. For example, he supports a woman's right to attain an abortion, stem cell research, investment in renewable energy sources, and same sex marriage.
Comments
comments