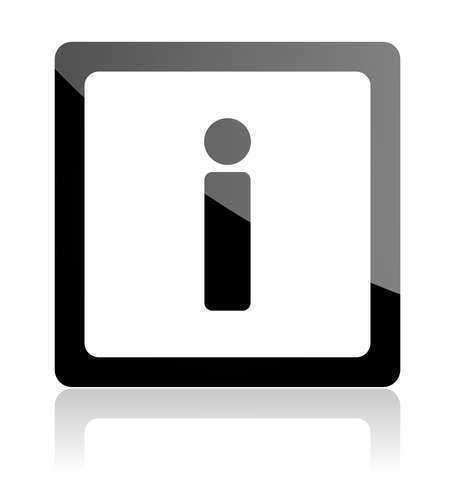 Mary Landrieu was elected by the residents of Louisiana to represent Louisiana in the United States Senate. Senator Mary Landrieu is a member of the Democratic Party, however, she is known for being extremely conservative. Prior to serving on the U.S. Senate, Senator Landrieu served on the U.S. House of Representatives and as the treasurer of Louisiana. She is only the second woman to be elected to serve in the Senate by the state of Louisiana.
Currently, Senator Mary Landrieu serves on a number of different Senate Committees and Subcommittees. She is a member of the Committee on Appropriations, the Committee of Energy and Natural Resources, the Homeland Security Committee, and the Small Business and Entrepreneurship Committee.
She was appointed to be the chairwoman of the Small Business and Entrepreneurship Committee and the chairwoman of the Disaster Recovery Subcommittee. In addition, she serves on the Energy, National Parks, Homeland Security, Human Services, and Military Construction Subcommittees, just to name a few.
Senator Mary Landrieu promotes aggressive offshore drilling as the technique necessary to obtain energy independence, as opposed to alternative energy sources. Some of the additional issues that Senator Landrieu is concerned with include child welfare, adoption services, animal welfare, disaster preparedness, economic growth, improved education, affordable health care, national security, veterans' rights, and the growth and maintenance of agriculture. In addition, Senator Landrieu is a strong advocate of civil rights and seeks to reduce the occurrence of hate crimes in the United States.