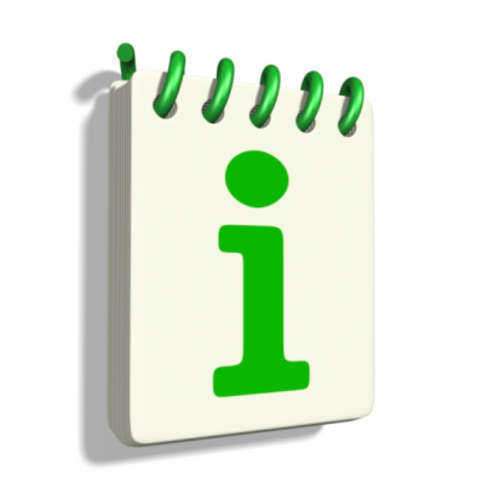 John McCain was selected by the residents of Arizona to represent the state in the United States Senate. Prior to being elected to serve in the U.S. Senate, Senator John McCain was a successful Navy Admirals. He attended the Naval Academy and subsequently became an aviator. Senator McCain served in the Vietnam War, where he was almost killed.
He remained a prisoner of war for a number of years, while he endured extensive torture. After he retired from his position in the Navy, Senator McCain was selected to serve in the House of Representatives. A few years later, in 1986, he was elected to serve in the Senate. Since his initial election, Senator McCain has been repeatedly reelected to serve in the U.S. Senate. He is a very influential and widely respected figure in this government body.
Senator McCain is known for his conservative stance on many issues, however, it is also widely recognized that he is not afraid to cross party boundaries and disagree with the Republican party. He ran against George W. Bush in the 2000 Republican primaries. In 2008, he again ran for a presidential nomination and, following the primary elections, he represented the Republican Party in the 2008 presidential elections.
He became a nationally recognized figure during this election, in which he selected Sarah Palin as his running mate. Despite widespread popularity, Senator McCain lost the 2008 presidential election to Barack Obama, the Democratic Candidate.