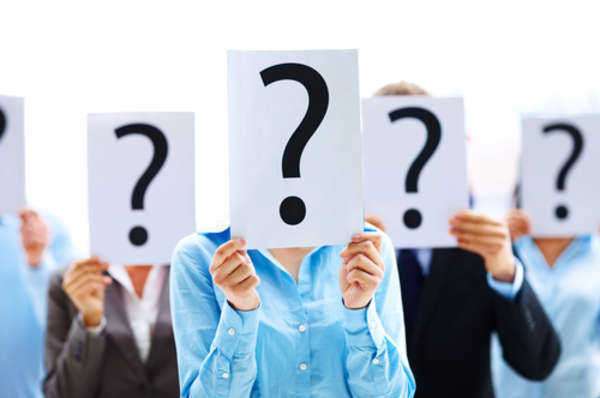 A Senator plays a vital role in determining what bills are passed into law. Each Senator within the United States Senate is responsible for voting on proposed legislation. If the majority of the Senate does not approve the bill, than the bill will not be instated. Therefore, a state Senator is directly responsible for the federal legislation that is established in the United States. As a result, it is important for an individual to known who his/her state Senator is.
An individual's state Senator is the only individual who can represent his/her interests in the Senate. Each state elects two different state Senators. The residents of a state have the ability to elect the Senators who will represent that state. Senators are elected by popular vote. If an individual does not know who his/her state Senator is, he/she can acquire this information easily. In addition to knowing who the state Senators are, an individual should also understand their views, ideals, and morals, as this will provide insight to how these individuals will vote on major issues.
There are a number of resources available online that list the US Senators by state. If an individual does not know who his/her state Senators are, he/she can visit one of these sites to obtain some basic information about his/her Senators. The most reputable online site to visit for this information is the site of the United States Senate.
An individual can utilize the tools on this site to quickly search for his/her Senator by state. The U.S. Senate site is lists US Senators by state, but also provides the public with a variety of search options. An individual can select his/her state, and subsequently, his/her state Senators will be listed. He/she is also able to enter the name of a Senator to determine what state that individual represents.
Comments
comments