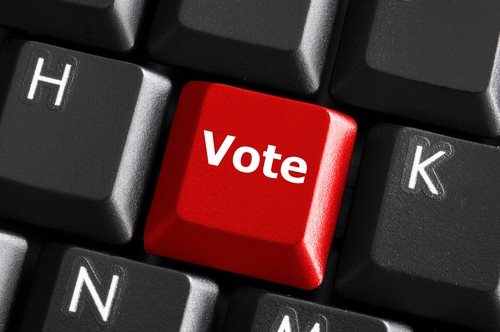 Online voting registration is one of the easiest and most preferable methods when it comes to being able to register to vote. This is done through an official website that houses online voter registration forms.

What is done is the future voter goes online and finds their specific state; once they click on the link they are brought to the form. The form can be filled out online and it requires important information about the prospective voter. Information like name, legal address, age, phone number, and party affiliation, which is optional. After all of this information is filled out and checked to see if it is correct, the form can be printed out.

Once printed out the online voting registration form can be mailed to the proper authorities. In some cases, these online voting registration forms can simply be emailed to their respective departments. It is dependent upon the the state.

Once the vote online form has been submitted to the proper authorities it will be reviewed and the person will be informed of their voter status. From there a person will be able to vote in local, state-wide, and national elections, and votes that come around throughout the year.

At the present time citizens can only register to vote online; there is not yet a fully computerized voting system. However, getting the grunt work of a vote online registration can be done simply and within a few minutes.
Comments
comments