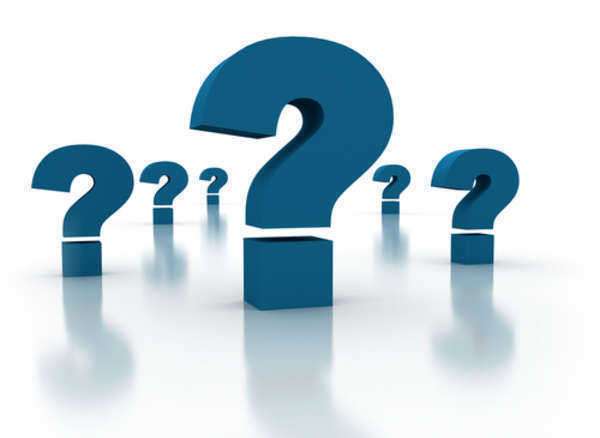 Registration for voting is one of the most important things to do as an American citizen. This is where a person has the ability to voice their opinion and be a proactive part of the decision making community. Getting registered to vote is often a task a new voter might be nervous about, but it is not a hard process.

Around times of elections, there are a number of voter offices that send professionals out to register new voters. Normally registration for voting requires personal information like a person's name, address, state, and all other necessary criteria to register. This is to ensure the state that the person getting registered to vote is a legal system. In some states, students who are of the age to vote can get registered as a domicile voter. This means that they are legally allowed to vote in an election, however, they are not forfeiting or changing their area of residence. Instead, they are simply stating that they living in this area for a majority of time, and prefer to vote there.

In some cases, registration for voting can be done through the mail, and the voting can be done this way as well. This is often the case for individuals who are leaving the country or are going to be out of the state during a vote. This vote is called an absentee vote. Getting registered to vote can often be done on the day of voting, before the day of voting at a voting office, or can be done through the Internet, from trusted government websites.