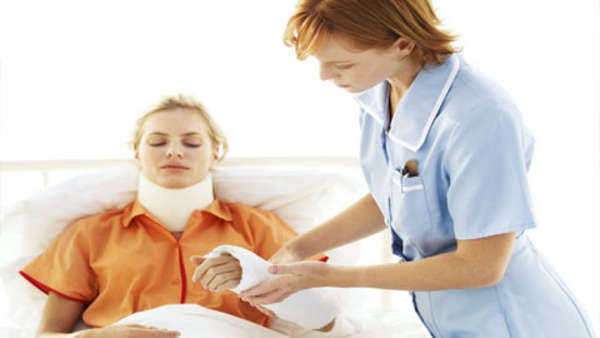 All medicaid programs in the United States are established and distributed through government funding. A medicaid program offers temporary relief to income families, pregnant women, children, and disabled individuals who cannot afford the high costs of private medical insurance.
To offer the impoverished or physically disabled individuals proper health care benefits, both state and the federal government had to fund the medicaid program. Although half the funding is typically offered by the federal government, the policies and eligibility requirements associated with medicaid are instituted by the individual states.
NC medicaid, or the medicaid coverage offered in the state of North Carolina is a program that offers low-income citizens access to an assortment of benefits. The requirements to obtain NC medicaid are dependent on the individual's physical health, his or her gross monthly and yearly incomes, and lastly the presence of children in the application. If approved, an individual under NC medicaid will first notice the number of doctor services the plan provides.
Any drugs or supplies used in the treatment of an injury or sickness will be covered by medicaid. NC medicaid also covers all laboratory and X-ray services ordered by a physician. NC medicaid also offers a user various hospital services. In essence, a NC medicaid plan will cover all costs associated with hospital visits, and special cares or supplies associated with the trip.
All preventive screening processes (includes physical exams, hearing and vision tests, and all cancer screenings) are covered in the NC medicaid policy. Although the policy is run by the government and in essence costless, it is still an effective policy for many citizens.
Comments
comments