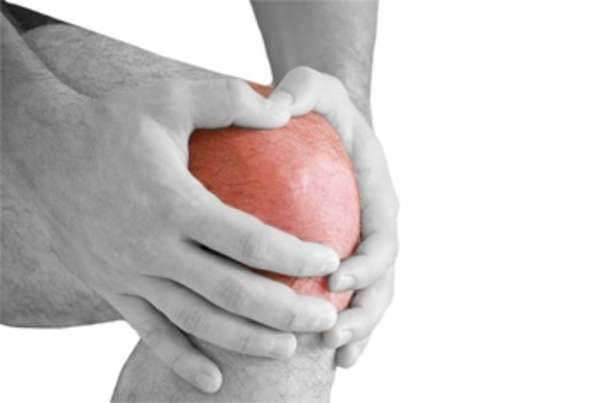 Guide to Connecticut Disability Benefits
If you become disabled in Connecticut, you may have several options for receiving CT disability benefits. This guide will explain the differences between Connecticut disability benefits provided through workers' compensation, Social Security, and private insurers. If you have additional questions about CT disability benefits or need advice about your specific situation, you may want to consult with a disability attorney.
Connecticut Disability Benefits Through Workers' Compensation
If you were injured on the job, you are almost definitely covered by CT disability benefits. The workers compensation system provides temporary or permanent Connecticut disability benefits for all workers who have been disabled due to an injury or illness sustained due to their job. These CT disability benefits are available regardless of fault, although deliberately self-inflicted injuries will not be eligible for compensation.
If you are denied Connecticut disability benefits through the workers' compensation system, you may be able to hire a workers' compensation or disability attorney to help you make your case to the commissioner. These CT disability benefits apply to all workers, regardless of how long you have been on the job—even if you are disabled during your first day on the job, you will qualify for workers' compensation.
Connecticut Disability Benefits Through Social Security
If you were not disabled due to your occupation, you will be unable to collect CT disability benefits through the workers' compensation system. Instead, you may be able to get Connecticut disability benefits by applying for Social Security Disability or Supplemental Security Income. SSD only pays CT disability benefits to people who have worked enough qualifying quarters in their adult life. SSI is available even to people who have never worked, provided they meet income and asset limits.
While these Connecticut disability benefits can provide a lifeline for the disabled, the total amount of the checks you can receive with SSD or SSI is quite low. You may also qualify for food stamps, subsidized housing, and Medicare if you qualify for these CT disability benefits. In order to obtain SSD or SSI, you will need to prove you are permanently and totally disabled. Often, a first application for Social Security benefits will be denied, so you may want to talk to an attorney if you need to file an appeal.
Connecticut Disability Benefits Through Private Insurance
Because Social Security pays only a minimal amount, and workers' compensation only covers injuries sustained in the course of employment, some people choose to purchase private disability insurance or have this type of insurance included in their fringe benefits package.
If you have a private policy for CT disability benefits, you will need to check your policy or talk to your insurance agent to understand the terms and conditions that will apply. If you believe your insurance company is denying your Connecticut disability benefits in bad faith, you may be able to sue them in civil court for your benefits plus attorney costs and penalties. Talking to a disability attorney can help you understand if you might have a case against your insurer in civil court.
Comments
comments