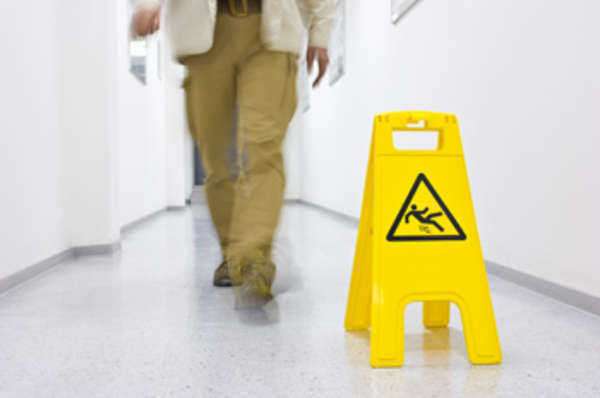 A brief guide to Louisiana disabilities benefits
The law is designed to provide financial aid individuals for disabled individuals who cannot earn the money necessary to sustain basic living expenses, such as paying for food and housing. Louisiana disability benefits are administered by the Disabilities Determinations Services division of the state's Department of Children and Family Services. This is a state program which processes claims for federally provided aid administered by the Social Security program.
Louisiana disabilities benefits are issued to people who legally qualify as "disabled." Under the law, this is designed as anyone suffering from a mental or physical condition which makes it impossible for them to perform work. To be eligible for Louisiana disability benefits, any such condition must be expected to either result in death or to last for no less than a year.
There are five types of individuals who are eligible for Louisiana disabilities benefits:
• A disabled worker who is under the age of 65
• Any person who has became disabled before the age of 22. If this person's guardian or parent dies, they will become eligible for Louisiana disability benefits to compensate for the loss of this assistance.
• Widows whose spouses die are eligible for relief if they are between the ages of 50 and 60 and their partner was insured by the Social Security program.
• Disabled children younger than age 18 who have limited financial resources
• Disabled adults age 18 or older who have difficulty earning enough income to survive
If you do not fall into these categories and are not eligible for Louisiana disabilities benefits, you may be able to receive assistance through the Medicaid program.
To apply for this kind of financial relief, you must submit an application and submit to a medical exam. Receiving Louisiana disability benefit payments requires you to have a physician of the state's choice examine you and confirm that your condition is as you claim. You may be required to submit to laboratory tests. A physician appointed to evaluate the appropriateness of awarding you Louisiana disabilities benefits will only perform the tests which are relevant to your application.
While this program is designed to be straightforward in execution, your application may not be approved the first time. If you feel that your request for Louisiana disability benefits has been unfairly denied, you may appeal the decision. In this case, you will appear before an administrative law judge, who will determine whether any legal errors unfairly denied you financial relief. To present the strongest possible case as to why you should be awarded Louisiana disabilities benefits, you may wish to hire a private lawyer experienced in this field of the law.
Various "work incentives" programs exist to help people who need financial assistance continue to receive it even if they find employment. You may continue to receive Louisiana disability benefits such as vocational training and assistance with medical expenses even if you are able to find a job.
Comments
comments