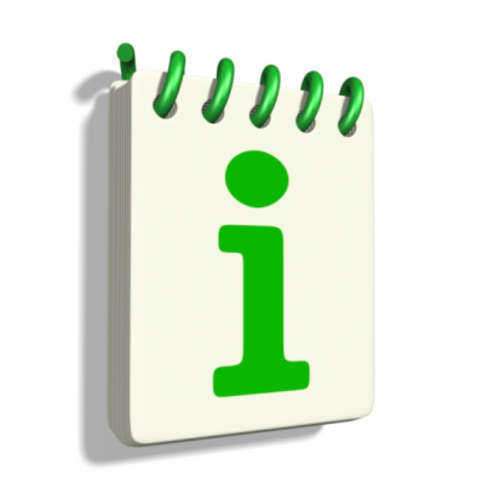 Federal Agencies Background
The federal government is filled with a very large number of federal agencies at this point in time, as a result of many different federal agencies having been formed to deal with the wide variety of functions which the federal government is meant to take care of.
These federal government agencies exist in a number of different jurisdictions, as some have been created by a bill and are put under the control of the legislative branch to some extent, while others might be put directly under the control of the executive branch of the government. Any given federal agency thus might have a different branch to which it reports, and it might have a relatively specific purpose, as well, for its existence.
Office of the President
The Office of the President can refer to the Executive Office of the President, which is made up of a number of different institutions, agencies, and offices which are directly under the control of the Executive Branch of the American government. As a result, many of the important federal agencies of the American government can actually be found within the jurisdiction of the Executive Office of the President.
Such offices can include the National Security Council, the Office of Science and Technology Policy, and more. Many of these offices fulfill a primarily advisory role with regard to the President and the executive branch, but this makes them no less important, as the President will make decisions based on their advice.
Comments
comments