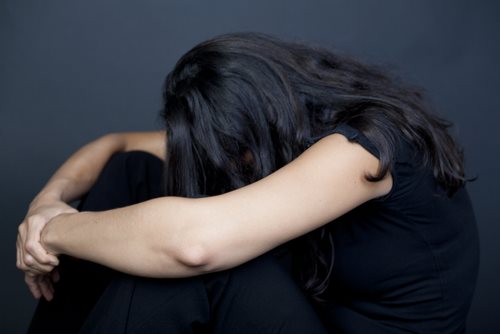 On September 27, 2012 the US Marshals Service announced that cooperation with the Detroit Fugitive Apprehension Team was a huge success during a three-day sweep in the city of Detroit. The operation, called TOAST, stands for Tracking Offenders and Apprehending Significant Targets.
According to the U.S. Marshals Service, a total of about 800 non-compliant sex offenders live in Detroit. 400 of these sex offenders have outstanding warrants. Operation TOAST brought justice to a significant percentage of non-compliant sex offenders. The following figures were reported by the U.S. Marshals Service after the sweep:
•
70 sex offender registry felony arrests
•
6 Friend of the Court arrests
•
83 felony investigations opened by the Detroit Police, 63 by the Michigan State Police, and 22 by the U.S. Marshals
The Detroit Fugitive Apprehension Team (DFAT) is comprised of the following authorities: U.S. Marshals, the Michigan State Police, the Wayne County Sheriff's Department, the Detroit Police Department, the Dearborn Police Department, the Livonia Police Detroit Department, the Sterling Heights Police Department, the Macomb County Sheriff's Department, the Oakland Country Sheriff's Department, the Hamtramck Police Department, the Immigration and Customs Enforcement, and the Michigan Department of Corrections.
The U.S. Marshals announced that one of the arrests involved Shantee Brown. He was wanted for bond jumping after being charged with 1st degree sexual assault, kidnapping, assault with a deadly weapon, felony firearm possession, and a 3rd degree sexual assault. He was tracked to Birmingham, Alabama and arrested after a flee attempt.
Robert M. Grubbs, a U.S. Marshal, stated, "DFAT is an outstanding example of law enforcement at all levels coming together for the common purpose of removing violent fugitives and sex offenders from the streets and neighborhoods of our communities."
In 2006, the Adam Walsh Act allowed U.S. Marshals to track and arrest federal sex offenders.
Source: U.S. Marshals Service
Comments
comments