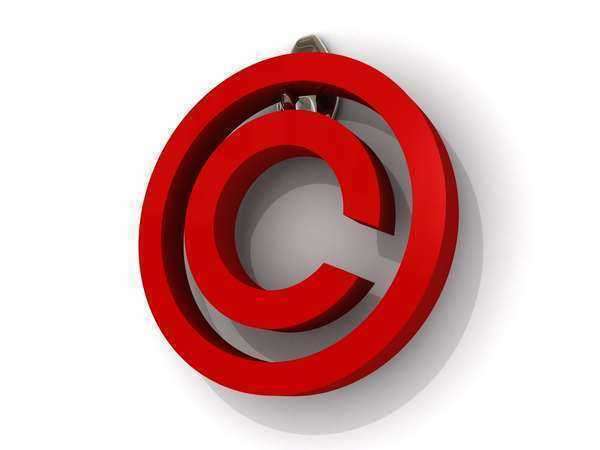 When was the Copyright Act of 1909 Signed into Law?
President Theodore Roosevelt signed the Act into law on March 4, 1909. The Act of 1909 was the third general revision of copyright laws since 1790, and it was one of Roosevelt's last official acts signed into law.
The Copyright Act of 1909 was eventually superseded by the Copyright Act of 1976, the Act of 1909 brought significant and much need amendments to copyright law in the United States.
What did the Copyright Act of 1909 Amend?
The Act came into effect on July 1, 1909 and made the following changes to the older copyright laws:
· publications were secure by copyright with notice of copyright
· copyright became available for unpublished works like exhibitions, performance, and oral deliveries
· foreign works in foreign languages were not required to undergo American manufacture
· the renewal for protection under copyright was extended by 14 years to allow for a maximum amount of protection for up to 56 years and required a newspaper copyright notice before a renewal
· proprietors of musical compositions received mechanical recording rights
Important Amendments to the Copyright Act of 1909
Several important amendments were added to the Act of 1909. On August 24, 1912, an amendment was made to include motion picture films in copyright law. Before the amendment, motion picture films were registered as photographs.
On December 18, 1919, an amendment was made to protect books by foreign authors that were published during World War I but were not protected because of war.
On September 25, 1941, and the last amendment was made and extended the time for copyright registrations for works that were published abroad. The law protected authors and copyright proprietors in the United States and other countries after communications were affected by World War II.
Important Cases Involving the Copyright Act of 1909
Herbert v. Shanley Co., 242 U.S. 591
This case upheld the copyright owner's right for compensation when a work was performed at a public event for profit—even if there was no charge to hear the composition.
Mazer v. Stein, 347 U.S. 201
This case allowed works of art in important articles to be copyrighted.
Sears, Roebuck & Co. v. Stiffel Co. and Compco Corp v. Day-Brite Lighting, Inc
The Supreme Court made decisions for these cases on March 9, 1964. The case was monumental because it had a huge effect on intellectual property laws. Justice Black ruled that state laws can not restrict the copyrighting of material that is not covered by federal patents or where copyright laws leave the material to the public domain.
The duration for copyrighted works covered by the Copyright Act of 1909 was amended by the Copyright Act of 1976. Basically, the maximum amount of protection for works was increased from 56 years to 95 years. By January 1, 1978, all works that were published in the United States before January 1, 1923 now classified as public domain.
Sources:
1. https://www.copyright.gov/circs/circ15a.pdf
2. https://www.copyright.gov/history/dates.pdf