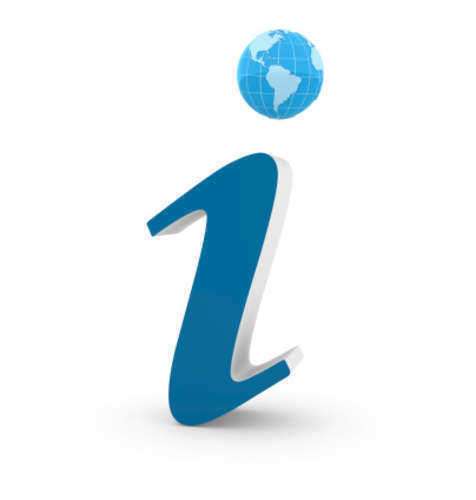 Early voting in California allows all citizens of the state to cast their ballot for a corresponding regional or even national election at a date up to their discretion, so long as the date falls before election day. Every registered voter in the state of California is eligible to participate in early voting Ca.
To vote early in California, an individual must first apply via a vote-by-mail ballot. The vote-by-mail-ballot acts as the application, and thus the affirmed vote. When filled out, a resident of the state is taking part in the early voting California procedure. This application must be received by a local count election office no later than seven days before the date of the particular election.
Early voting in California is accomplished through two distinct avenues–through mail and in person. To participate in early voting Ca by mail an individual must obtain the vote-by-mail application that can be obtained at your local town hall or on the California Secretary of State website. Once the application is completed, it must be mailed and received, as stated earlier, 7 days prior to the election date.
If the application will not be received during this time frame, it is suggested that the individual vote in person for a vote-by-mail ballot at the corresponding county elections office. After receiving the early voting CA ballot, fulfill the appropriate inquiries and select the intended candidate. Once this is accomplished mail the ballot using the envelope supplied by the state. The ballot must be received by 8:00 pm on Election Day.
Comments
comments