Oregon Disability Benefits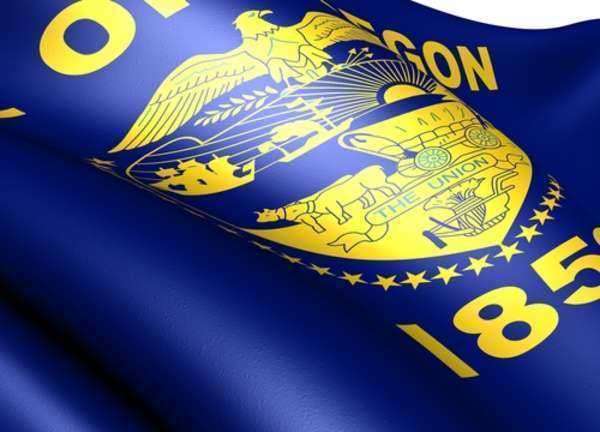 Guide to Oregon Disability Benefits
If you have become disabled partially or totally in Oregon, several different organizations offer OR disability benefits. This guide will help you understand whether you are eligible for Oregon disability benefits from the state's workers compensation fund, private insurance, or federal Social Security Disability Insurance or Supplemental Security Income. For more detailed information on disability benefits, you may want to consult with an OR disability attorney.
Oregon Disability Benefits and Workers Compensation
If you require OR disability support after you have been hurt on the job, workers compensation may help you. This type of Oregon disability benefit is only given to workers who have been hurt while working or in the course of their job duties. You may be able to claim OR disability benefits through workers compensation whether you are temporarily or permanently disabled.
Almost every worker in the state is entitled to workers compensation coverage. If your employer is denying your workers compensation request for Oregon disability benefits, you may be able to make a claim and appeal the decision with the state's workers compensation board. Hiring a workers compensation attorney with experience helping workers get this kind of OR disability compensation is important if you are going to a benefits hearing.
Oregon Disability Benefits and Social Security
If you are not injured in the course of performing your job duties, you may not qualify for OR disability benefits through the workers compensation insurance system. However, if you are permanently disabled, you may still be able to obtain Oregon disability benefits through the federal Social Security system.
People with a qualifying permanent and total disability may be able to seek out OR disability benefits through Social Security Disability Insurance if they have worked a sufficient number of quarters in their adult lives. If you have not worked for long enough, you may only qualify for Oregon disability benefits through Supplemental Security Income (SSI), which pays at a lower rate. SSI pays OR disability benefits only for people with very low incomes.
Oregon Disability Benefits and Private Disability Insurance
Because it's possible for people to fall through the cracks in the OR disability system, some people prefer to purchase private protection. If you buy private Oregon disability insurance, your policy will dictate when and how benefits will be paid. Insurers must give benefits in good faith if you become disabled, and if an insurer refuses to pay benefits you are entitled to, you may be able to sue them in civil court for damages.
OR Disability Discrimination
In many cases, a disabled worker may be able to continue working in some capacity. Employers are required to give workers reasonable accommodations for their disability. If accommodations would present an undue hardship to your employer, they are not required to make them. If you suspect you have been discriminated against due to a disability, talking to an Oregon disability attorney can give you a better idea of what methods of legal recourse are available to you.
Comments
comments