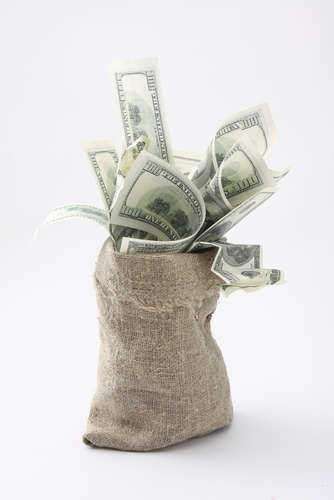 Pensions funds are set up to store monies which can later be provided to employees of an organization, as may be a public, governmental agency or a private corporation or other form of a business organization.
A pension fund is thus created to provide retirement benefits to people who maintained a stable career in a line of work and accordingly fulfilled the eligibility requirements for this kind of compensation. Pension funds are typically not held in the same form for their entire existence, but rather are entered into investments, such as in the stock market. According to financial estimates released by the Morgan Stanley firm in the 2008 period, the amount of pension funds invested in various forms throughout the world comprises over $20 trillion throughout the world.
A pension fund can be set up in the various possible forms of either open or closed pension funds, as well as either a private or public pension fund plan. A closed pension fund will be offered with set restrictions as to the employees who can accordingly be enrolled in them, while open pension funds are offered without set requirements for the employees who can be enrolled into them. The former category for a pension fund has the further subcategories of single and multi-employee pension funds, and individual and related-member pension funds.
A pension protection fund might be set up to provide against pensions being inadequately financed. The UK Pension Protection Fund, for one, has been offered for this purpose since 2004.
Comments
comments