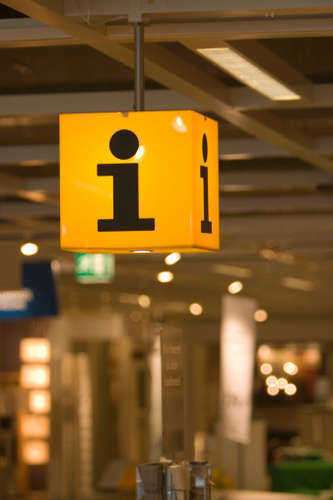 The place in the American legal system for state pensions is intended to provide for the financial well-being of employees of state governments. State pensions are thus offered to give over payments, in specified sums and according to a regular schedule, after the period in which an individual is employed by a state government has elapsed.
In this regard, the funding of state pension entitlement demands is typically considered one of the more pressing concerns for a state government to have and fulfill in the United States, and the degree of success enjoyed in carrying out this task can help the determine the trajectory of the electoral season.
State pensions, as such, have been noted as a problematic area by politicians and news commentators in the period following the start of the financial recession in the late 2000s. News reports were issued on the subject of state pension funding levels in 2010 which found that state pensions, as well as the related area of retirement benefits, had been currently predicted to meet with heavy shortages in terms of the ability of the state governments to pay out these sums.
To this end, it was indicated by data that had been collected and interpretations generated of this information that state pensions, across the general sweep of the United States, were experiencing financial shortfalls amounting to a minimum of around $1 trillion. The ability to maintain state pension entitlement compensation to employees of state governments was accordingly thrown into doubt and raised as a political issue.
Comments
comments