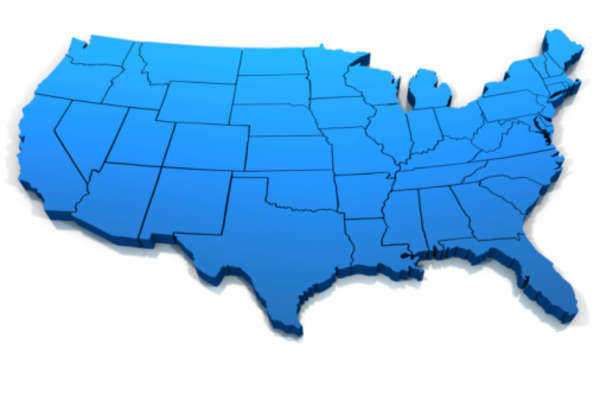 A state pension forecast is a service provided for residents of the U.K. and specifically for those people who are employed by the state and thereby due to receive a state pension plan's payments upon their retirement. A pension forecast can also be carried out, on a more irregular basis, as a basic type of service as is available for people with the right to pension plans in the U.K.
The Direct.Gov website for the United Kingdom can give people the specific information which they require as to the pension forecast which they can carry out, as well the ability to have their questions and concerns answered.
A state pension forecast can either be of the basic form of a pension plan provided through employment by a state agency or in the supplemental form of an Additional, or Second, State Pension. In this regard, a pension forecast in this form can allow people to determine the period of time during which they have qualified for a state pension plan. Moreover, information on that individual's employment can be placed in the specific state pension forecast as a way of determining the value of the pension plan currently due to that person.
A pension forecast can also determine the specific amount as is due to a pension plan holder and state agency employee at a specific point in his or her life. A state pension forecast, for another thing, can allow for people to determine how much they could increase their pension plan by forestalling it.
Comments
comments