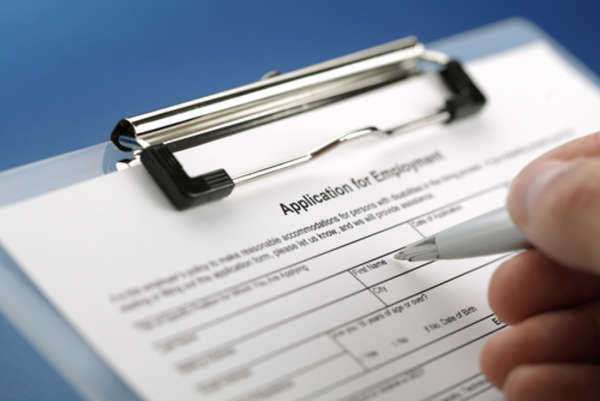 A Guide to Montana Unemployment Insurance
In the first half of the 2000's, Montana unemployment rate had been steadily decreasing. It was at about 5% in the beginning of 2000, and gradually went down to about 3.1% at the end of 2006. However, 2007 the Montana unemployment rate sharply rose from 3.1% up to 7.8% in August 2012. As of October 2012, the rate has gone down slightly to 7.6%.
Apply for Montana Unemployment Insurance
If you are currently unemployed, you can receive benefits under Montana's Unemployment Insurance Program, which provides temporary unemployment benefits to eligible individuals who are out of work for reasons that are not their own fault. The purpose of the program is to help keep the economy stable in Montana. You can currently apply for Montana Unemployment Insurance benefits either online or by telephone. If you are planning to file your claim by phone, you should call the Claims Processing Center of your county. You can call between the hours of 8AM to 4:30PM on Monday, Tuesdays, Thursday, or Friday and between 10AM to 4:30PM on Wednesday. You can either call the West Side Helena Center at 406-444-2545 or the Billings Telephone Center at 406-247-1000. If you plan to file your Montana unemployment claim online, you can use the Unemployment Insurance for You Service, or UI4U, located at app.mt.gov/ui4u. Regardless of which method you choose, you will have to provide the following information:
• Name, address, phone number or email address
• Social Security number, or alien registration card number and expiration date for non-U.S. citizens
• Complete employment history of the last 18 months including their names, addresses, and phone numbers
• Bank routing number and account number if you prefer having your benefits directly deposited
• A printed copy of your 1099-G tax form
Eligibility for Montana Unemployment Insurance
In order to be eligible to receive any Montana unemployment insurance benefits, you must meet the following requirements for every week you receive benefits:
• Your wages for the past 12-18 months must be over a certain threshold
• You are unemployed for a eligible reason (lack of work, reduced hours, on the job injury, etc)
• You are both physical and mentally able to work and are available to do so each week
• You actively look for new employment each week
• You are a U.S. citizen or you are legally allowed to work in the country.
• You have enough wages for an eligible unemployment claim
How to Maintain Montana Unemployment Insurance
The maximum unemployment insurance benefits payable under normal circumstances in Montana cannot exceed 28 weeks. However, during times of high unemployment, extended benefits are available from the Federal government . If you are eligible for these programs while you are receiving unemployment insurance benefits, you will already be notified of this though the mail. It will explain how to file a claim for the benefits provided under the Emergency Unemployment Compensation program and the Extended Benefits Program. You can go to ui4u.mt.gov to check your unemployment insurance benefit status online. However, at the end of 2011 and the beginning of 2012, both programs will be slowly phased out in Minnesota. Contact Montana lawyers for legal advice and assistance.
Comments
comments