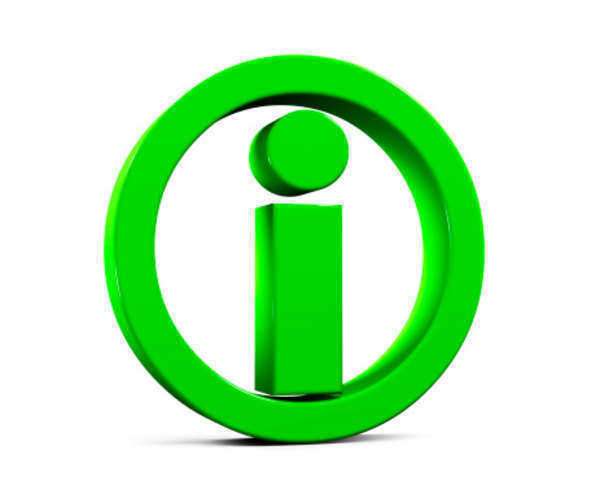 Social security benefits can be provided to United States citizens based on a number of different criteria used to determine financial need and eligibility for assistance from the government. People can refer to the website of the government agency with authority over this matter, that of the Social Security Administration's Social Security Online site, at www.ssa.gov, in order to determine how they can realize the maximum Social Security benefit for them.
Social security benefits can come, moreover, in such various categories as retirement, disability, and survivor benefits to be paid out by the government from tax revenue. In order to accordingly gain access to the maximum Social Security benefits in whichever specific or varying forms they may take, people may wish to refer to the "Choose a Benefit Calculator" function on Social Security Online, at https://www.ssa.gov/planners/benefitcalculators.htm.
When figuring out the Social Security benefits to be provided to themselves or their loved ones, people can improve their Social Security benefit situation, in the case of benefits provided specifically for their retirement, by retiring at the age of 65 or afterwards. In this regard, a Social Security benefit certification will be provided from the age of 62 up, but before that of 65 will be reduced to some extent.
In general, the Social Security benefit calculators provided on the www.ssa.gov site can be used to determine Social Security benefit regardless of their specific source. People can thus determine their maximum Social Security benefit through the options of either a Quick, Online, or Detailed Calculator.
Comments
comments