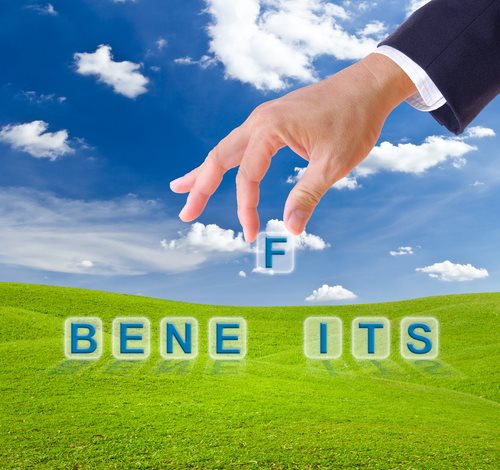 The overall Social Security disability program of the United States government and legal system provides for various areas through which people can be recognized as being eligible for assistance. One area, as is made available in addition to those represented by the forms of Social Security survivor and retirement benefits, is that of Social Security disability benefits.
People interested in the applicability of Social Security disability benefits, as may be the case either for their own use or for that of their family or loved ones, can accordingly refer to the overall source for online information on Social Security benefit concerns in this area, as is represented by the Social Security Online site at www.ssa.gov/disability.
In addition to the route represented by Social Security disability benefits, people falling into this category for financial assistance can also be provided for by the Supplemental Security Income disability program.
In this regard, the main difference between the Social Security Benefit and Supplemental Security Income options for the disabled has to do with the criteria which they use to recognize people as being eligible for financial aid. In this respect, Supplemental Security Income is based on financial need in addition to the recipient meeting the definition held of disability.
In contrast, the ability to receive Social Security Disability Insurance is not based on the current financial situation of the person thus applying for such assistance, but rather on the person's past record of consistency both in employment and in satisfying Social Security tax obligations.
Comments
comments