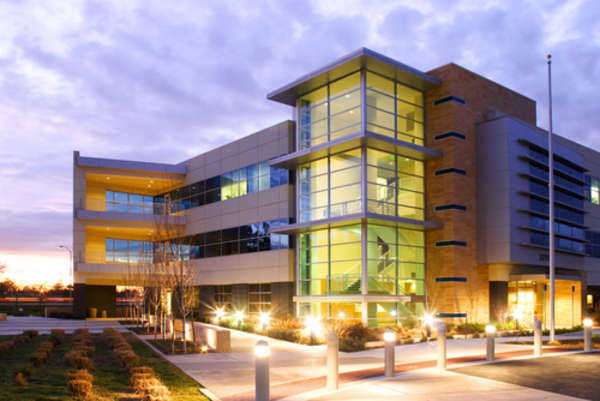 A food stamp office is a state-run relief program that processes
applications and organizes or aids with recipients of the program. All
individuals involved in a food stamp program, can pose any questions
concerning their benefits or account to their local food stamp office.
Aside from dealing with existing accounts and balances, food stamp
offices also verify accounts and provide upkeep procedures to uphold the
various requirements associated with the benefits.
In addition
to food stamp offices, all food stamp applications, can be obtained at
any Social Security office. This feature, however, is dependent on the
state's particular Food Stamp Program. The majority of states, since the
late 1990s, merged their Social Security programs with their Food Stamp
Program.
This merger, in essence, made the programs run in a unified
course. That being said, some states did not merge the two programs
together. In states where this is the case, the food stamp office is the
sole entity to supply and process food stamp applications. For the
majority of states, however, a Social Security office can aid in the
fulfillment of a food stamp application, and then physically send the
document to the local food stamp office for review and processing.
Food
stamp offices are run by government employees known as food stamp
representatives. These employees work hand-in-hand with all applicants
and recipients of the Food Stamp Program. If any problems or questions
concerning an application or an existing account arise, a food service
representative will be able to manage and utilize government resources
to resolve the issue.
Comments
comments