Telephone Directory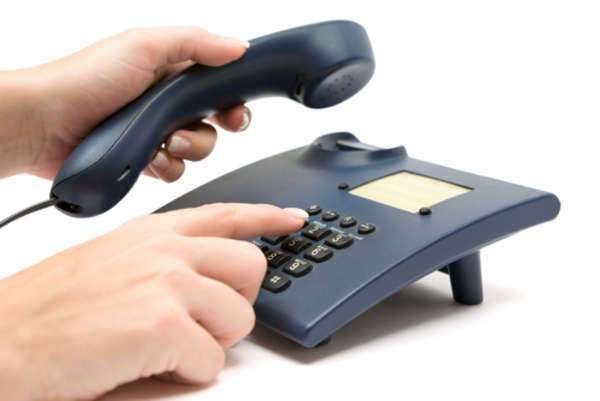 Finding the right Telephone Directory
A telephone directory can be used both for individuals and certain companies, agencies, or organizations. For a telephone directory with information on individuals, the best place to look is in the white pages. White pages provide information on a person's listed name, address, and telephone number.
This telephone directory is available both in print and online. For a printed telephone directory, the entries are usually regional and only provide numbers that are listed locally. For example, they can be for one or multiple counties.
An online telephone directory can search through a much larger area. Many of them can search by just a last name to find entries from across the country. They can also be searched more specifically by using both a first and last name along with an address, city, state, or zip code.
Another advantage of using an online phone directory is the ability to do a reverse search. Because physical phone directories are organized by last name, it is impossible to find a listing based on a reverse or a phone number. However, an online telephone directory can search through listing when given a phone number, or an address.
Many government agencies also provide a telephone directory of employees which is made available to the public. The following government agencies and officials maintain a public telephone directory:
o
United States Representatives
•
Contact directory for States and Territories
o
State governments for the 50 states
o
Governments for Guam, American Samoa, Marshall Islands, Micronesia, Palau, Northern Mariana Islands, U.S. Virgin Islands, Puerto Rico
•
Congressional Directories
•
Agency toll-free numbers
o
Include the most commonly requested toll free numbers at the National Contact Center
o
Some include the Department of Agriculture, Department of Defense, U.S. Air Force, Department of Education, Financial Aid Information, Environmental Protection Agency, Federal Election Commission, and the Drug Enforcement Administration
o
Requests can be made for the various branches of the military
•
Federal Employee Telephone Directory
o
Cabinet agencies such as the department of education, Department of State, Department of Energy, or the Department of Homeland Security
Comments
comments