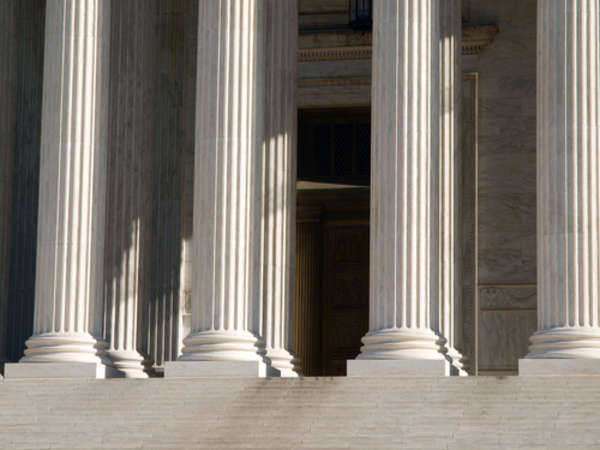 The Colorado unemployment office is a state unemployment office that is concerned with administering unemployment benefits within the state of Colorado. The Colorado unemployment office is administered by the Division of Employment and Training, which is a part of the Department of Labor and Employment. The state unemployment office is funded by the taxes that an employer is forced to pay. The Colorado Employment Security Act provides benefits to individuals who met the requirements of eligibility through a Colorado unemployment office.
The Colorado unemployment agency is focused on providing partial, temporary wage replacement to workers who have become unemployed through no fault of their own. The role of the Colorado Unemployment Office is to aid individuals to ensure that high standards of economic stability in a community are maintained by both safeguarding the income and the purchasing power of an unemployed worker.
Although there is physical state unemployment office locations found throughout the state, much of the burden that has traditionally been borne by the Colorado unemployment office has transitioned to being handled online. Although this transition has benefited to public since there is less overhead associated with the running of the state unemployment office, meaning that more of the taxes paid by employers can be used to provide unemployment benefits and less used to cover the costs of running a Colorado unemployment office, there is a significant drawback from this advantage.
The fact that there are fewer physical locations may force individuals who prefer or require face to face contact to address their unemployment benefits to travel further and incur greater expenses.
Comments
comments