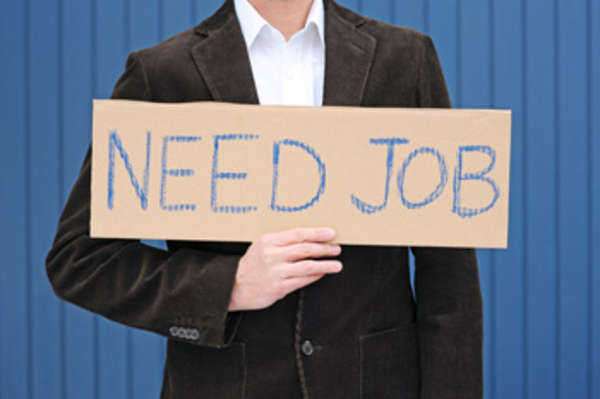 A Guide to Alaska Unemployment Insurance
The Alaska unemployment rate has been fluctuating over the last decade. In 2000, the Alaska unemployment rate was around 6.2%. This value went up to 7.8% in the summer of 2003. From then until Spring of 2007, the Alaska unemployment rate went down to an all time low of 5.9% for that decade. However, since then the rate began increasing once more. In the beginning of 2010, the Alaska unemployment rate was at an all-time high of 8.2%. As of November 2011, the Alaska unemployment has dropped to 7.4%
Apply for Alaska Unemployment Insurance
The state of Alaska provides Unemployment Insurance in order to help reduce the economic strain on an individual worker and help stabilize local economies. You should apply for Unemployment Insurance benefits if you are newly unemployed or if you are working less than full-time. Your Alaska unemployment claim begins the Sunday of the week you file a claim. Since weekly benefits are not provided retroactively, you should file as soon as possible. You can either file your Alaska unemployment insurance claim by calling an Alaska Unemployment Insurance Claim Center, or you can file a claim online at myalaska.state.ak.us.
Eligibility for Alaska Unemployment Insurance
The following criteria must be met to be eligible for Alaska unemployment insurance benefits:
· Wage credits from an employer that are subject to the Alabama law of unemployment insurance.
· Fired from your for reasons other than misconduct
· Quitting for a valid reason
· A gross income greater or equal to $2,500 earned in two calendar quarters.
· Being able, available, and actively looking for full time work.
· Continued eligibility during each week claimed.
Necessary Paperwork for Alaska Unemployment Insurance
There is no official form for filing for Alaska unemployment insurance benefits. However, you will need to file a claim, either online or by phone. When filing a claim, you will be asked to provide information about yourself including your:
· Name and address
· Social Security Address
· Your last employer's name, address, and phone number
· Last day worked and reason for leaving the job
· The wages earned on your last week of employment
· Alien registration card, expiration date, and document type (non-citizens)
After filing a claim, you will receive a monetary determination, which indicates how much you may be eligible to receive and for how long these benefits will last (in weeks). These benefits can range between $56 to $370 per week. For each dependent child, you may be eligible to also receive an extra $24 a week.
How to Maintain Alaska Unemployment Insurance
Assuming that you are continuously eligible, you can collect Alaska unemployment benefits starting on the Sunday after your claim. This claim becomes active for 52 consecutive weeks (sometimes 53) and lasts a minimum of 16 weeks and a maximum of 26 weeks. If you exhaust all of your Alaska unemployment benefits and you still have a current benefits year, you might be eligible for Extended Benefits. When the level of unemployment exceeds a certain percentage, Alaska may provides these benefits based. If Extended Benefits become available, the Alaska Department of Labor will alert you at your last address of record, but only if you are eligible. If you receive a notice, you can file an application online at myalaska.state.ak.us for Extended benefits.
Comments
comments