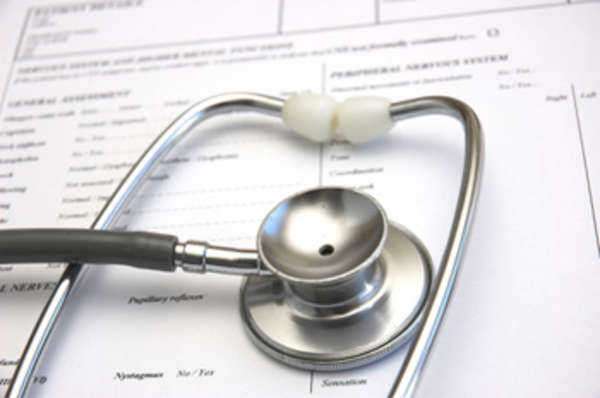 Obtaining health insurance for unemployed individuals can be a very difficult or very expensive to obtain. One of the recent an advance that allows individuals to obtain health insurance for unemployed can qualify individuals to hold on to the health option benefits that were offered by a previous employer for 18 months after losing their jobs. This federal provision that provides health insurance for the unemployed is known as COBRA, the Consolidated Omnibus Budget Reconciliation Act of 1986. Eligibility to collect Health insurance for unemployed people under COBRA can be determined by whether or not
· The last date worked was within 60 days,
· The reason for termination was anything other than gross misconduct, meaning that health insurance for unemployed can be extended even if the person quits voluntarily, or was laid off for any other reason,
· or if the person had eligibility for health insurance for unemployed the day before the final date of employment.

However, one complication in the way of obtaining health insurance for unemployed persons under COBRA is that at the same time that unemployment checks mean a person is making as little as one third of the money they were making before losing their job, the cost to obtain health insurance rises. This means that a far greater portion of unemployment checks than a person's normal check has to be paid to get health insurance for unemployed people.
Comments
comments