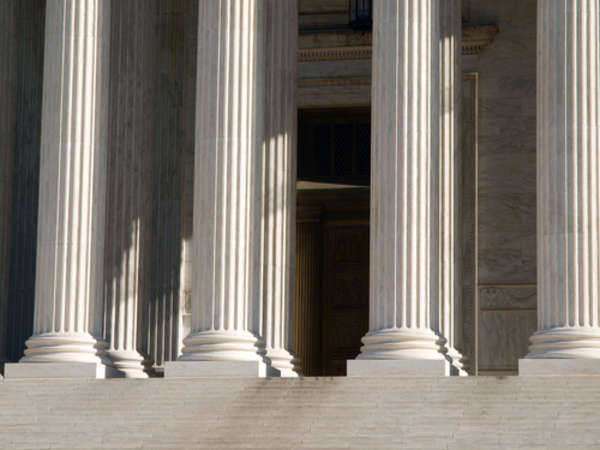 The Virginia Unemployment office system is a part of the Unemployment Insurance system that was created by the Social Security Act of 1935. The purpose of the state unemployment office is to alleviate hardships experienced by individuals who are out of work for extended periods of time, and who have a previously demonstrated work history.
In the state of Virginia, the state unemployment office system is administered by the Virginia Employment Commission. A Virginia Unemployment Office is able to administer normal unemployment benefits, as well as Emergency Unemployment Compensation.
The central state unemployment office administered by the Virginia Employment Commission manages a web site that can be used to supplant many of the traditional roles of a brick and mortar Virginia unemployment office. Some of the services provided by the website of the Virginia Unemployment Office is the ability to apply for unemployment benefits, the opportunity to obtain unemployment checks, and the chance to have the individual's questions about their eligibility for unemployment benefits.
A Virginia Unemployment Office may work in close collaboration with a Virginia Employment Commission operated Work Force Center. However, a Work Force Center department of a Virginia Unemployment Office is able to adjust their hours of service based on the needs of both the community or the local community.
One drawback of the move away a physical state unemployment office towards a more online presence is that it may become more expensive for the unemployed to get their benefits.
Comments
comments