South Carolina Disability Benefits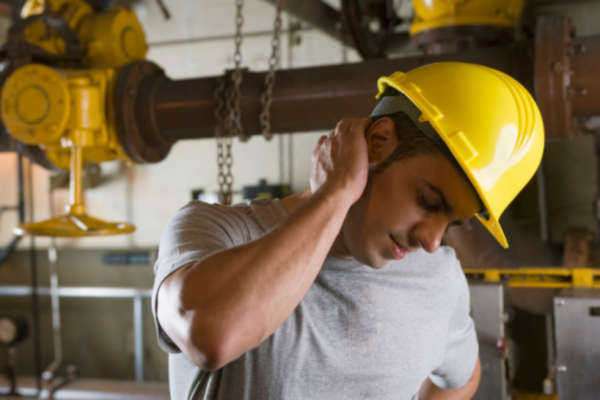 A brief guide to South Carolina disability benefits
People who are temporarily or permanently disabled may have difficulty getting the income necessary for daily living needs. A South Carolina disability benefit payment plan can be established through several different programs.
One common option you may think of applying for is the Working Disabled plan, which is administered through the federal Medicaid program. These kinds of South Carolina disability benefits, while part of a federal program, are executed by the state's Vocational Rehabilitation Program. The goal of this program is to help people who have a disability receive the medical assistance necessary to return them to the workforce.
You must meet several criteria in order to be eligible for this kind of South Carolina disability benefit payment plan. Be prepared to provide identification proving that you are an American citizen or an alien allowed to permanently reside in the country. People applying for these South Carolina disability benefits must be under age 65 and currently employed. Be aware that in applying for this aid, you are giving the agency the right to make decisions about your medical care.
If applying for this kind of South Carolina disability benefit payment plan, you must be prepared to be examined by a physician and to speak with an administrator for the program. The goal of this examination is determine whether you meet Social Security's definition of disability. An important component of any South Carolina disability benefits will be to encourage you to return to work as soon as possible. People who demonstrate that they are in the process of actively seeking work may have their aid extended.
Another popular South Carolina disability benefit payment plan is designed to help people who are unable to work. The seriously disabled and elderly may apply for aid from the Supplemental Security Income. These kind of South Carolina disability benefits can be offered to help you meet your expenses for basic necessities, such as food and housing.
An application may not necessarily be approved the first time you submit it. If you feel that you have been unjustly denied a South Carolina disability benefit payment plan, you may appeal your decision in writing. You may have to appear before a panel that will evaluate your claims. Some people may wish to seek out assistance from a lawyer experienced in cases involving South Carolina disability benefits to help guide them through this process.
You may apply for either kind of aid either in person or over the phone. If your application is approved and you begin receiving South Carolina disability benefit payments, it is important to keep whichever program is administering this aid informed of any changes in your health or work status. Just because your application has been approved does not mean you cannot lose this aid. An agency which suspects you of fraud may decide to hold a hearing to make a decision about revoking your South Carolina disability benefits.
Comments
comments