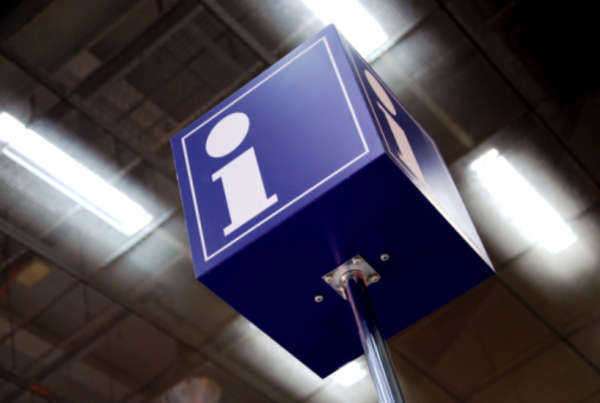 The state of Texas provides its citizens the opportunity to avoid the nuisances that are common with election day–crowded polls, deadlines, and limited locations often place added stress on a voter. Texas allows an individual to skip these problems associated with traditional voting through early voting either by mail or in person.
In order to participate in Texas early voting an individual must meet certain requirements. Each county possesses its own requirements and subtleties associated with early voting–the variations stem from county elections. To avoid the confusion associated with the various counties we will use Harris county early voting as our primary example.
Harris county is one of the largest counties in Texas and possesses the most active early voting population in the state. To participate in Harri county early voting an individual must first be a citizen of the United States; citizenship is either proved by a birth certificate or the official citizenship process. In addition, the applicant, must be at least 18 years of age on or before Election Day, and have a clean criminal record.
As stated before Texas early voting can be accomplished either in person or through mail. To vote early in person, in Harris County, an individual must bring a voter's registration car, a proof of identity, and U.S. citizenship papers to an elected official.
Once signed in, the individual should follow the instructions on how to use the electronic machine. Once understood, the individual can cast his or her vote. When voting early by mail an individual can send in an application, from anywhere in the country. The application must be sent before the early voting period begins and received by 7 p.m. on election day.
Comments
comments