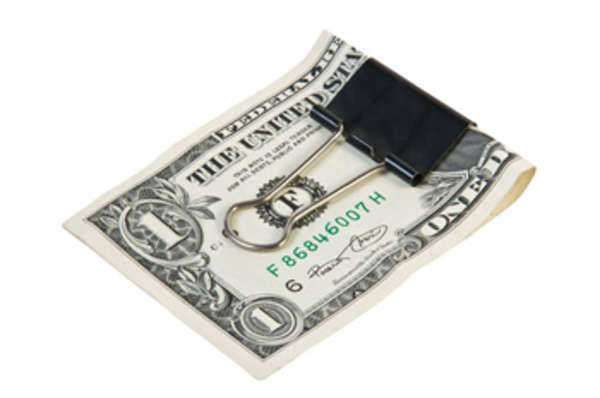 The term award wages is often used to describe the minimum wage standards that govern the compensation that employees receive in various locations. In Canada, the Canadian Constitution has delegated the establishment and enforcement of labor laws to the territories and provinces that comprise Canada.
Therefore, the minimum wage in Canada varies significantly from one province to another. For example, the province of Ontario has created a relatively high minimum wage, which is currently $10.25 for every hour that an individual works. On the other hand, British Columbia continues to maintain a low minimum wage, of $8.00 per hour. Each province has created legislation that governs minimum wage standards and what employees are eligible to receive minimum wage rates.
The laws and regulations established in each province vary greatly in many different areas. For example, the age in which an individual is eligible to acquire minimum wage rates range from one province to another. In Yukon, an individual qualifies for minimum wage rates if he/she is over 17 years old. However, in British Columbia, if an individual does not have the specified amount of employment experience, he/she can be paid under the established minimum wage rates, regardless of his/her age.
Generally, an individual must have over 500 hours of experience in order to receive the designated minimum wage rates. Though there was once a national minimum wage in Canada, currently, all employees, even those employed in federal industries, are required to be provided with, at least, the minimum wage established in the province in which they are working.
Comments
comments