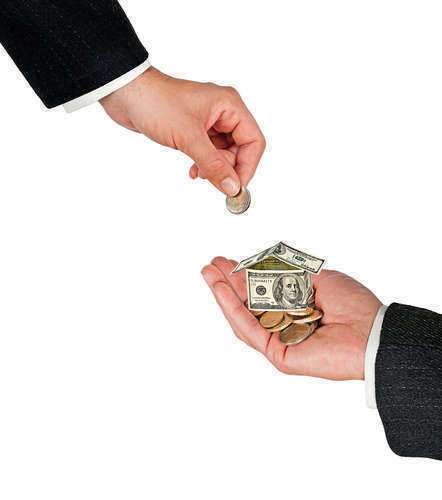 The term award wages is often used to refer to the minimum wage established in a certain location. Victoria is a major city located in the province of British Columbia. Therefore, award wages in Victoria adhere to the minimum wage standards establish in British Columbia. British Columbia is known for having the lowest minimum wage standards in Canada.
There has been a great deal of controversy and debate surrounding minimum wages in Victoria and throughout British Columbia. There has not been a minimum wage increase in this Canadian province since 2001. In addition, the legislation that regulates minimum wages in Victoria does not cover many employment fields. Therefore, many individuals, including real estate agents, insurance agents, and foresters, are not protected by minimum wage laws.
Many government officials have become concerned about minimum wages in Victoria and British Columbia. These individuals have promoted minimum wage increases, and though there has been talk of increasing the minimum wage, the minimum wage rate is still $8.00 for each hour that an individual works.
This $8.00 per hour wage rate applies to most individuals. However, there are specified circumstances in which an individual can be compensated with as little as $6.00 per hour. Like Ontario minimum wage laws, British Columbia recognizes certain employment groups that have slightly higher minimum wage standards. In addition, legislation governs the minimum wage rates pertaining to camp leaders, live-in support employees, and resident caretakers.
Comments
comments