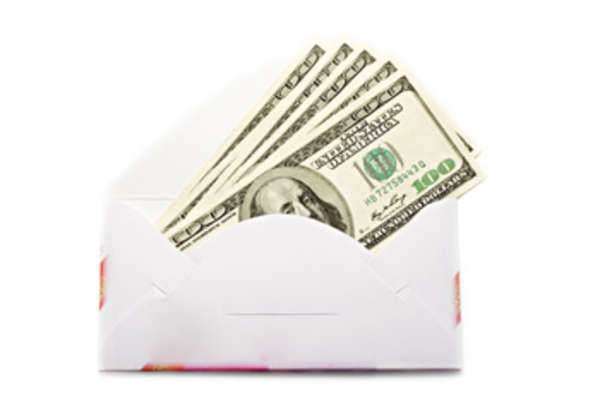 Quick Guide to Iowa's Minimum Wage
Minimum Wage in Iowa
There are multiple state and federal laws that apply differently to certain employees within the state. This article will discuss the different minimum wages in Iowa according to information provided under the IA Division of Labor. For more information about minimum wages in Iowa and procedure.
What is the Current Minimum Wage in Iowa?
The current minimum wage in Iowa is the same as the federal minimum wage: $7.25 per hour. The minimum wage in IA quite different for tipped employees. If an employee makes $30 per month or more in tips, the employer can pay an employee $4.35 per hour or more for a minimum wage in IA. If you work under the tipped minimum wage but make less than minimum wages in Iowa during a certain week, the employer is required to pay the difference.
Can an Employer pay a smaller minimum wage in Iowa for training employees?
If an employee has worked 90 days or less, an employer may pay a minimum wage in Iowa of $6.35 per hour. This type of minimum wage in IA is not the same as federal "training wage," and if an employee has quit and then decided to return to work, the 90-day training wage does not start over again.
What Employers must comply with laws for minimum wages in Iowa?
Employers that gross at least $300,000 or more in sales or business per year must usually comply with laws for minimum wage in Iowa. There is also a large list of "named enterprises" that must regard laws for minimum wages in Iowa regardless of the business volume or earnings of that company. These enterprises include the following:
• public agencies
• hospitals and residential care facilities for the sick, elderly, mentally or physically handicapped individuals
• schools and preschools
• public transportation under state and/or local regulation
• most daycares
• construction companies, regardless of size
• laundry and dry cleaning
Daycares that consist of one employee in an in-home daycare with 5 or less children are not required to pay minimum wages in Iowa. There are some other exemptions for minimum wage in IA as well, and these exemptions include the following and more:
• an employer on a farm, a sharecropper, or land renter
• an employer who employs a high school or college student
• an employer of a newspaper carrier
If you believe an employer has paid you an unfair minimum wage in Iowa, employees are first encouraged to try and settle the dispute with their employer. If the dispute for minimum wage in IA is not resolved, refer to the following section.
Filing a Wage Claim for Minimum Wages in Iowa
If you believe you have been denied minimum wages in Iowa
You can either call the Division of Labor to file a claim at (800) 562-4692, or you can download a claim for electronically. It is important to regard all of the steps very closely listed on the website provided above before and while filing a claim for minimum wage in IA.
Comments
comments